Europe may be small as compared to the other continents, but it competes with them equally when it comes to satisfying travellers. By picking Europe packages, people can indulge in a myriad of things, each possessing a unique charm. How long the memories last often reflects how successful a trip was, and a good way to make indestructible memories is indulging in activities that are characteristics of the continent. Most of the time, these are the activities that a majority of Europeans engage in either as a routine or interest. For someone coming from overseas, these mundane activities can be an unforgettable experience. Here are some such things to do, while touring the continent.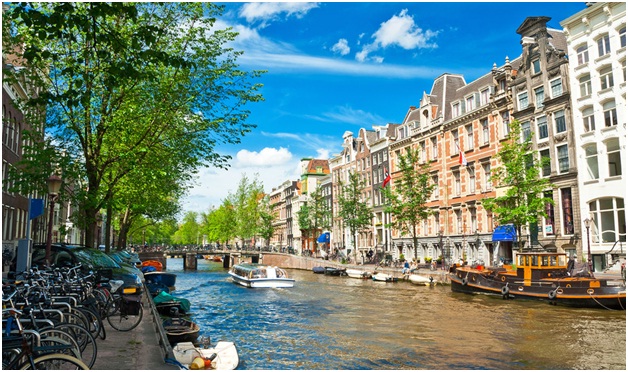 Tasting Wine and Cheese
Two of the greatest contributions of the continent to world cuisine are wines and cheeses. France is the land of wines, producing the most famous varieties like champagne, burgundy, Bordeaux, chardonnay and Alsace. Some other renowned wine types are sherry, marsala and prosecco. Likewise, Italy produces some of the most eaten cheeses like Parmigiano-Reggiano, mozzarella, gorgonzola, grana padano, ricotta and pecorino. Brie, Gruyere, Emmental, Feta and Cheddar are also highly demanded cheeses. During Europe tours, visitors can taste these two consumables together, much like the locals. Doing so at a river-facing fine-dining restaurant in Paris, a small deli in Italian towns or a huge resort in the hills can be a great experience.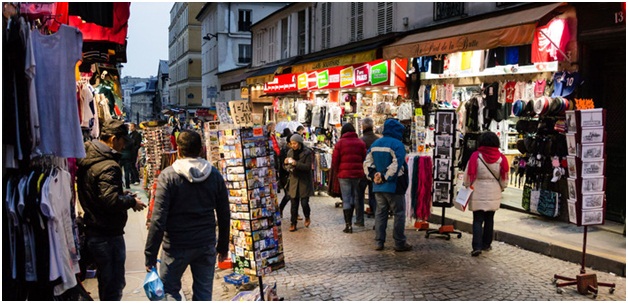 Attending the Carnival
Though each country here has a different culture, the Christian influence is common. As a result, all nations observe the prominent Christian holidays and festivals, such as the Carnival. Occurring in either February or March, it is an occasion for Catholics to make merry before the month-long fasting period, Lent arrives. During the festival, revellers do all that is prohibited during Lent, such as consuming meat. The celebration in most places involves a public parade, with merrymakers dressed in unique costumes, accompanied by a musical band. Mockery of current social situations, satires, masquerades and food fights are also common elements of the festivities. The Carnivals of Naples, Nice, Cologne, Venice and Madeira are especially renowned across the globe.

Witnessing a Football Match
With Europe packages, sports lovers can consider attending a football match. The sport is one of the most played and attended in the continent, with millions of diehard fans. Though international matches are mostly held during the FIFA World Cup qualifiers or the world cup itself, there are club-level tournaments in many countries. While at a stadium to watch a match, travellers will get to see the passion that locals have for football. Fans, cheering for their team, singing the club anthem, waving banners and shouting at the top of their voice, are a common scene. The tension often flares when the match is being played by rival clubs. Some famous competitions that can be attended here are Barclays Premier League, La Liga, Bundesliga, Serie A, UEFA Champions League and Europa League.
By having these three experiences during their Europe tours, visitors will see the continent in a new light and come back with loads of stories to share.