Homes are best secured with grills where crime rate is very high. As windows are the easiest entries for burglars or people with mal-intentions, window grills best serve to guard these openings.  Made from sturdy metallic materials, grills come in more and more varieties to suit any taste, any design, and any architecture.
People are looking for the most reliable window and door grilles suppliers as they don't want to compromise with their home security. At present many vendors are dealing with different window and door treatment products in the market.  So, finding the best window treatment service providers has become somehow challenging. Whatever the company is, you must keep an eye to three basic factors while obtaining window grills for your home to ensure the best secured as well as decorative grills. In this article, we have come up with those factors that should be considered while making your purchase.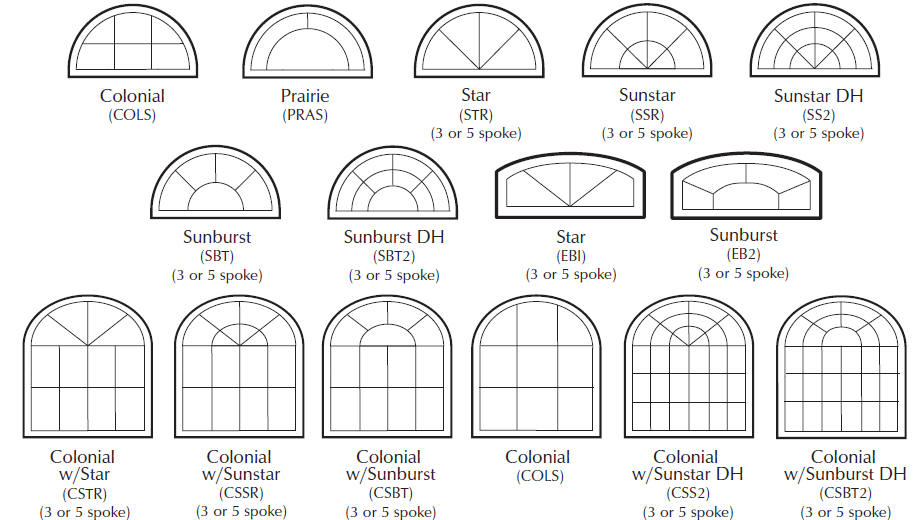 Make Sure Your Grille Material is Hardy and Strong Enough
You will get a wide variety of materials to be used to make the grilles for your windows. But, it is important to choose from the strong, hardy and high end materials to achieve the best product.  People usually opt for aluminum because this is strong enough, cost effective as well as is a much better solution than the others. That is the very reason behind why Aluminum is probably the best option while choosing a window or door grilles materials. Moreover, this material is also preferred as it is usually processed with powder coating so that it prevents any rusting on the material in any weather condition.
Compare Online to Achieve the Most Cost Effective Product
Price is the second most important factor that should be considered while you are going for a new grille installation. As there is a very high competition among various companies in the market, many companies and grill producers are offering window and door grilles at a very competitive price to capture the market. This price usually ranges from cheap to highly expensive depending upon the type and quality of the materials, designs or patterns of the grills, the size of the grills and many other factors. Today, with the availability of lots of online stores showing multiple grille options, it has become easier for you to compare all the available options they offer than before. As the result, you can choose the most cost effective products made from high end materials. Make sure you have gone through the contract, including the price quote of the products, installation costs, shipping costs and other costs that are going to be charged to the customers. Be very careful with hidden costs that may occur in the future.
Make Sure Your Grille is Compatible with Your Home Architecture 
There are hundreds of thousands of grille products with a wide variety in designs, shapes, patterns, sizes, and colors. Even you have the option for choosing your customized window treatment solutions. Make sure you choose the exact design, color and pattern based on your preferences and needs. Price also varies along with different designs. The more complex the design is, the more costly the grilles will be. You can also discuss with the experts to get advice about which grille best suits your home architecture before investing on the grille.
So, keep in mind the above several important factors while purchasing new window grills for your home.