How to Increase The Comfort of Your Home
After a hard day at work or school, you want to come home to a fortress of comfort. A home that is encompassed in beauty and tranquility to help you wind down all your day's stress. However, this is not always the case as most homes are in fact another stress box. With these few home improvement tips, you can turn your house into your own sanctuary.
Windows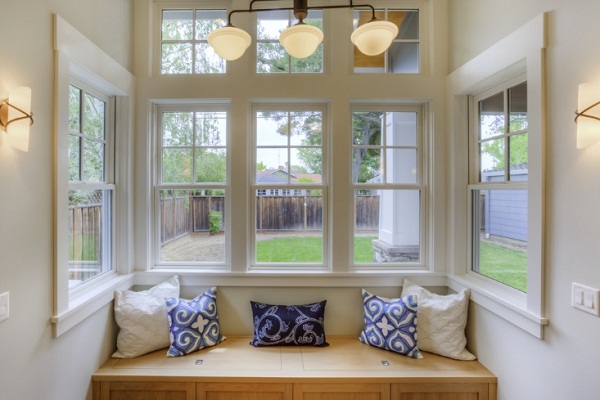 There are minor changes that you can make on your windows that make a huge difference. Create windows that drown the outside world by glazing them. Add a layer of inert gas between your glass plates to create a sound barrier between you and the outside world. Also, ensure you open your window curtains to allow light into your home. Natural light brightens up a room.
Ventilate Your Home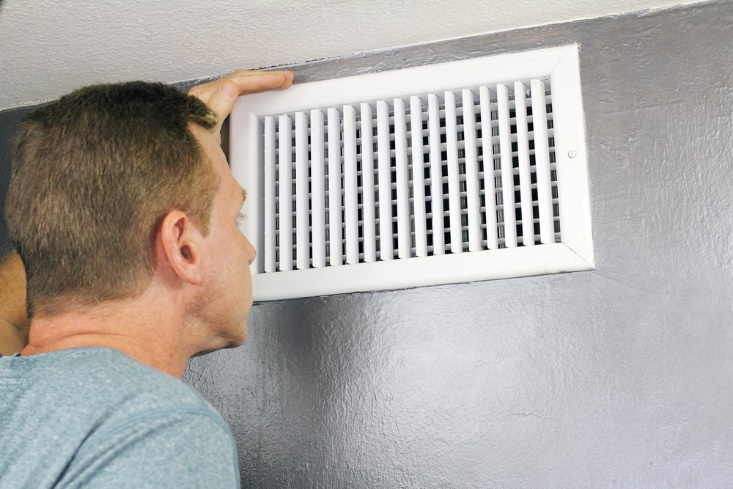 Fresh air in your home will allow you to think clearer and breathe better. Open your windows a few minutes every day to let in fresh air. Invest in good quality air cleaner or dehumidifier to freshen the air in your home. Additionally, maintain a clean home to avoid dust from building up on your carpet and throws. Ensure your carpet is regularly aired. Even the best down comforter accumulates dirt, dust mites, and hair if it stays too long without being washed, and aired. Search the internet for tips on how to wash a down comforter to ensure your home stays clean and dust free. This will contribute positively to the fresh air in your home.
Layers
Layering your furniture with blankets and pillows is the fastest way to get you home all cozied up. Layer your bed with the best down comforter and soft cotton blankets. Also, add pillows of various colors, shapes, and sizes to encourage different activities such as napping and reading.
Soft Rugs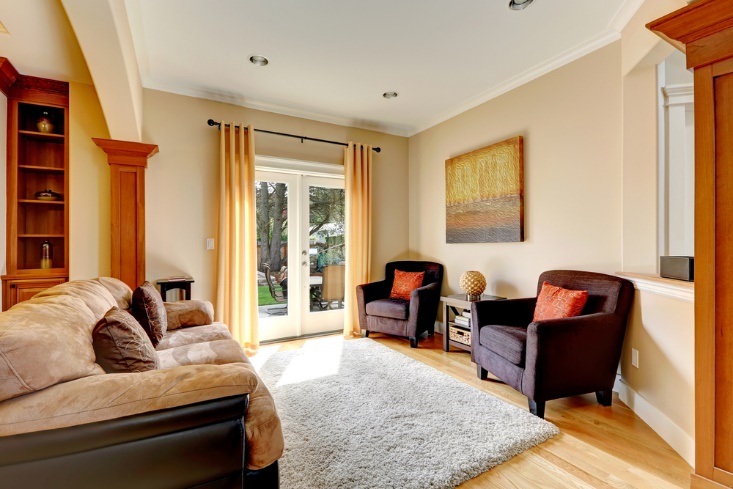 Soft rugs warm up your home. They are an excellent way to add personality to a room. Choose patterned rugs with a texture of your choice to add comfort and warmth to your home. Add these rugs to any area of your home including the kitchen and bathroom.
Lighting
Lighting is crucial in creating ambiance in your home. Although natural light is the best, it is not the only option. Make sure your home is well-lit be it by target lighting or general lighting. However, avoid bright overhead lights at all cost. Invest in floor and table lamp dimmers.
Plants
Fresh flowers and plants bring vibrancy and natural beauty into your home. Search the internet for simple and inexpensive flower ideas to make your home look beautiful. Other than their aesthetic beauty, plants are surprisingly beneficial to your health. They are natural air purifiers. They help maintain normal blood pressure and prevent allergies among other countless benefits.
Loving your home is the first step to making it cozy. Your home should be your comfort zone. Making your home comfortable does not have to be an expensive affair. All it takes is a little creativity, time, and hard work to achieve perfect results.