Not everyone associates Christmas with travel. This is largely to do with the fear that you may miss Christmas altogether. Seldom do people realize that travel does not diminish the Christmas cheer. On the contrary you will find that travel adds to it.
The trick to selecting a perfect Christmas holiday is to choose a location that celebrates Christmas. There is no place that has a bigger Christmas spirit than a Christmas market. These markets are located across the world. Choosing a country that has one may go a long way in relieving your anxieties. Let us look at a few of them.
Manchester Christmas Market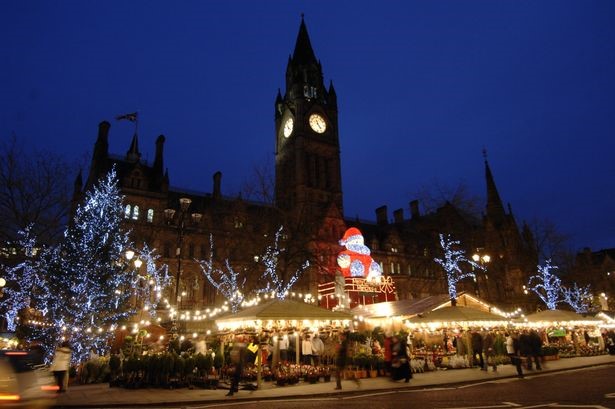 Look no further if you are planning on traveling to England. Manchester has a Christmas market that is the delight of all tourists (and locals!) that meander through its streets. In fact, this award-winning Christmas market is open for five whole weeks!
This year it will be held between the 10th of November and the 20th of December. This gives you plenty of time to plan your vacation and it gives you a lot of leeway with the dates. You will find over 300 chalets and festive stalls that spring across the market area every year. This makes the process of wandering through the market extremely enticing!
German Christmas Markets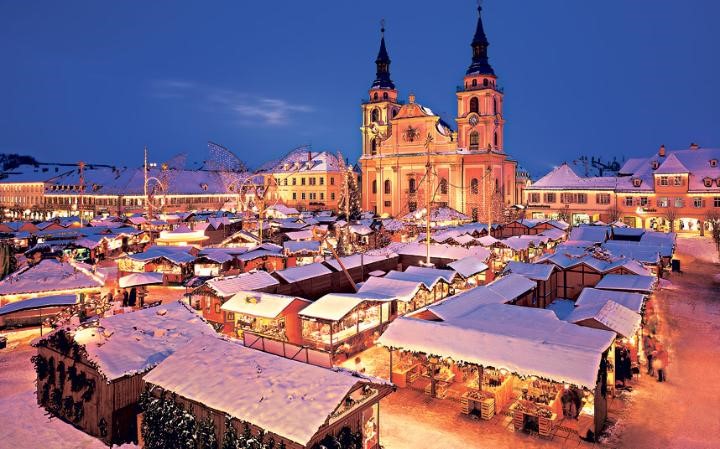 Two Christmas markets spring to mind when you talk about Germany. One market is set up in Dusseldorf. The festive huts and the skating ring in the city centre transform Dusseldorf into a winter wonderland.
While the 'Marktplatz' or the 'Market square' has the largest attraction, another smaller market draws its own crowds. This is none other than the 'Little Angel Market' which is also known as the 'Engelchenmarkt'. Here you will find that the market huts are decorated very differently. Floral motifs and wrought iron angel figures are the decorations of choice. So, if you are in the vicinity make some time to stop at the smaller market too. It will be worth your while.
The second German market is located at Frankfurt and is one of the oldest Christmas markets in the country. It is this market that attracts troves of visitors from all over the globe. Timbered houses, baked apples, gingerbread, chestnut and even wine set the mood. It is something that you don't want to miss!
Brussels Christmas Market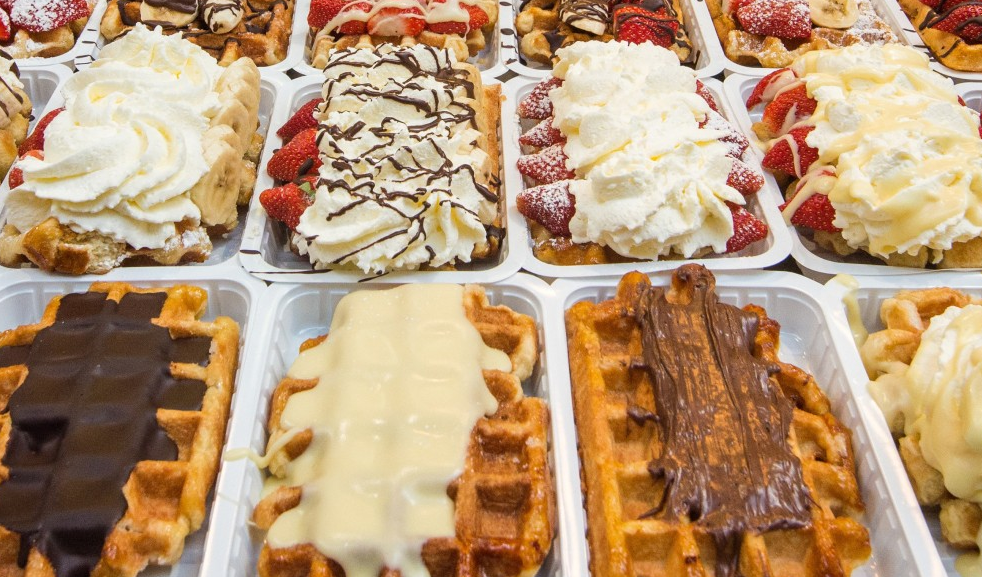 Belgium has its own Christmas attraction and that is none other than the Brussels Christmas market. It is also known as the Brussel's Winter Wonders. It is popularly known as one of the most original and innovative Christmas markets in Europe.
There is a lot that attracts visitors to this market but special mention must be given to the illuminations that are used at the Grand Palace. Merry-go-rounds and ice rinks provide everyone with fun that does not involve shopping.
Vienna Christmas Market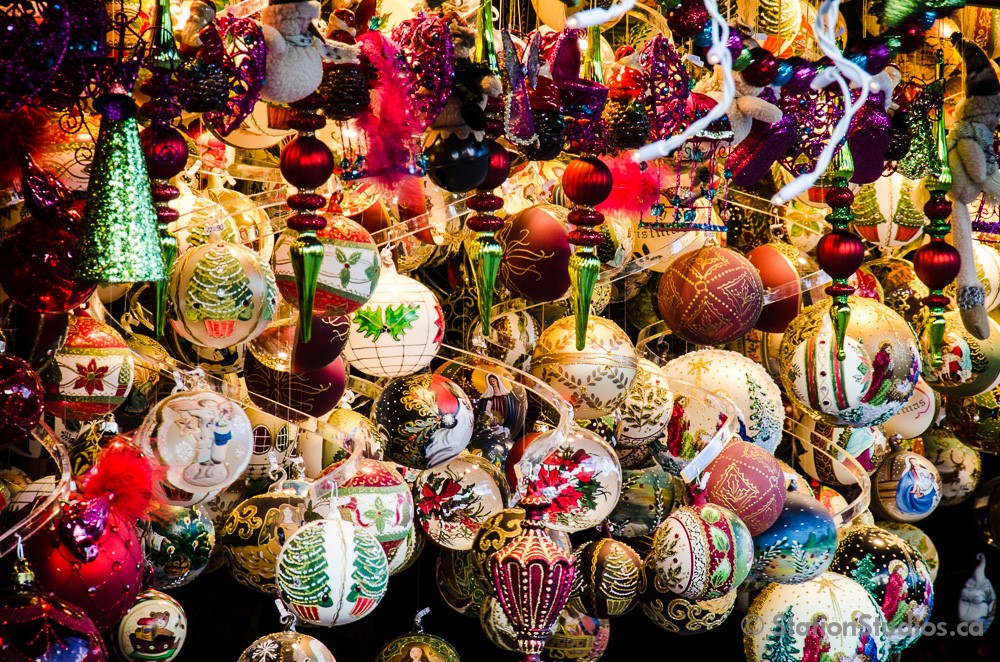 Vienna is a popular tourist location in Austria. As the year ends, the Vienna Christmas market certainly adds a larger allure to the city. While there are many Christmas markets that are located across Vienna, the largest one is called the 'Magic of Advent'.
A Festive Insurance
While traveling may seem simple and easy, there is a lot that can go wrong. Accidents, illness, loss of luggage, loss of passport etc. can turn your trip into a horrible outing. The easiest way to circumvent such mishaps is by getting travel insurance for everyone. There are various types of travel insurances that are available across the globe. Each plan that is offered is usually more comprehensive than the previous one.
Selecting the plan is easy. Ensure that you buy a plan that is within your budget but also make sure that the plan covers medical emergencies as well as the loss of baggage and passport. In case you plan on renting a car then ensure that your insurance covers that too.
Once the travel bug bites you, you have no other option than to give in. Traveling is a pleasant way to spend the vacations. It helps develop your personality. Children who are exposed to the world at a young age understand how it functions and how various cultures work together. Christmas traditions are particularly diverse throughout the world. Visiting countries during this festive season is a great way to understand how the other parts of the world celebrate it.