It is better to be safe than sorry later when medical bills land on your doorstep. Insurance plans are a boon if you have one and a nightmare if you don't have one. I need not stress over the fact how expensive medical treatments and hospitalization costs can be. The only direction these expenses are spiraling is upwards. Only if our bank balances were consistent with this scale of upward rising trend we could take a step back and relax.
Not everyone has that luxury and the best option that one can go for is getting insured. Getting insured would do you better than bad on the other hand not getting insured would leave you in a pile of medical bills.
Now, even if you get insured you need to make sure you are satisfied by the services the insurance company is providing. The real test in identifying whether services provided by the company is worthwhile shouldn't be on the basis of how easy and smooth the entire process of buying the policy was instead how does the company behave after the sale has been made.
There are various reasons an individual might feel the need to port his insurance plan. His requirements might be better covered under some other plan or extra benefits can be earned under new policy. If the process of acquiring claims is tedious this leads to frustration amongst the policy holder.
Insurance Regulatory and Development Authority of India (IRDAI) has made amendments in order to save grieving policy holders from their current insurance providers and move on to a plan much more suited for them. Health Insurance portability basically would help an individual to switch insurance providers and also plans if not satisfied with the current plan and the insurance company.
Porting your health insurance plan in simple terms is just transferring your existing plan to another one. As mentioned above you can also change your insurance company. On giving up the existing policy you will not lose out on certain benefits earned under the current existing policy like no claim bonus or credit earned for waiting period and so and so forth.
In order to make an successful attempt at health insurance portability one needs to give a notice in writing prior to 45 days of current policy renewal date to the current insurance company stating the intention to change the plan or the company itself. After filling out necessary documents and portability form the new insurer would contact your current insurer for acquiring details and only on detailed analyses and research an individual will be intimated about the fact that he is eligible and would be taken as a customer.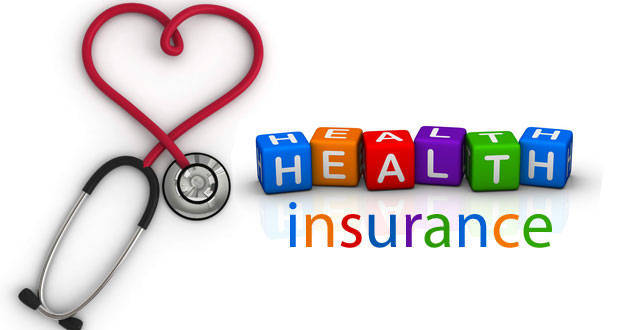 The entire process of portability must be so planned so that an individual has coverage through the entire process to be on the safe side. One can map out a plan with the current insurer and pay the required payments for the specified time.
The simple logic here being if you are not satisfied with the kind of services provided by the current insurer you do have the right to change that make things happen for you.