The financial year started and is already a month down. You couldn't take a day off in March and even slogged it off on official holidays in the name of "closing".  Then, in April you couldn't pack and run as it was the start to a new year and a lot had to be put in place. Cheers! May is here and so is the sweltering heat of an Indian summer and "May" I remind you….summer holidays in schools!
This is the perfect time to pack off for a couple of days and rejuvenate yourself far from the maddening crowd.
Points to be kept in mind –
May is not hot all over India. While it may be snowing at the Rohtang Pass in Himachal, it will be scorching at 45 C – 48 C in parts of Rajasthan and Madhya Pradesh while it will be breezy 30 C on the western coastal towns. So, choose what you want.
It being the start of holiday season in most Indian schools, family vacation spots will be flooded with tourists. To be a traveller, find your own Shangri La.
Plan your expenses after deep thought. Popular destinations in the cooler hilly areas will be "in season" and therefore demand high tariffs whereas cool enough beach destinations will be "off season" and therefore offer great bargains. Expert advice: choose the beaches as they will be a whole lot less crowded and you would still be able to enjoy a dip or two in the early mornings and late evenings. Nobody stays in the sun throughout their holiday. Do they?
Considering all these factors, we present to you the ultimate choice dilemma, 2 offbeat destinations each in the mountains, at the beaches and in the tourist infested mainland. Suit yourself and take a plunge.
1) Palampur OR Chopta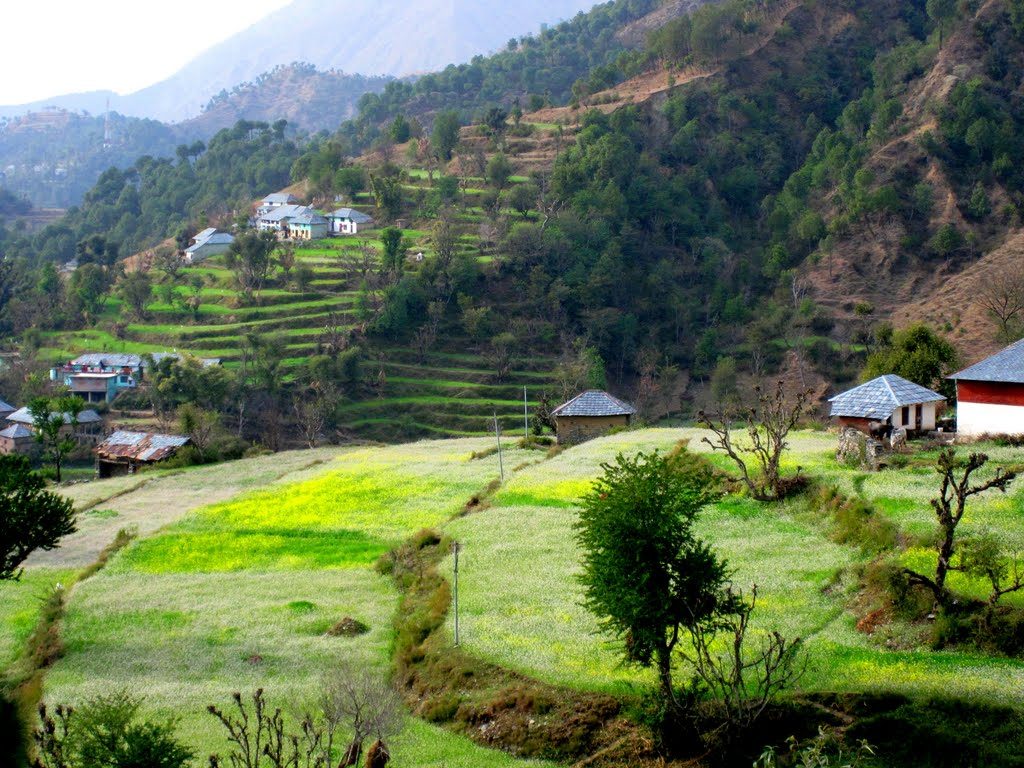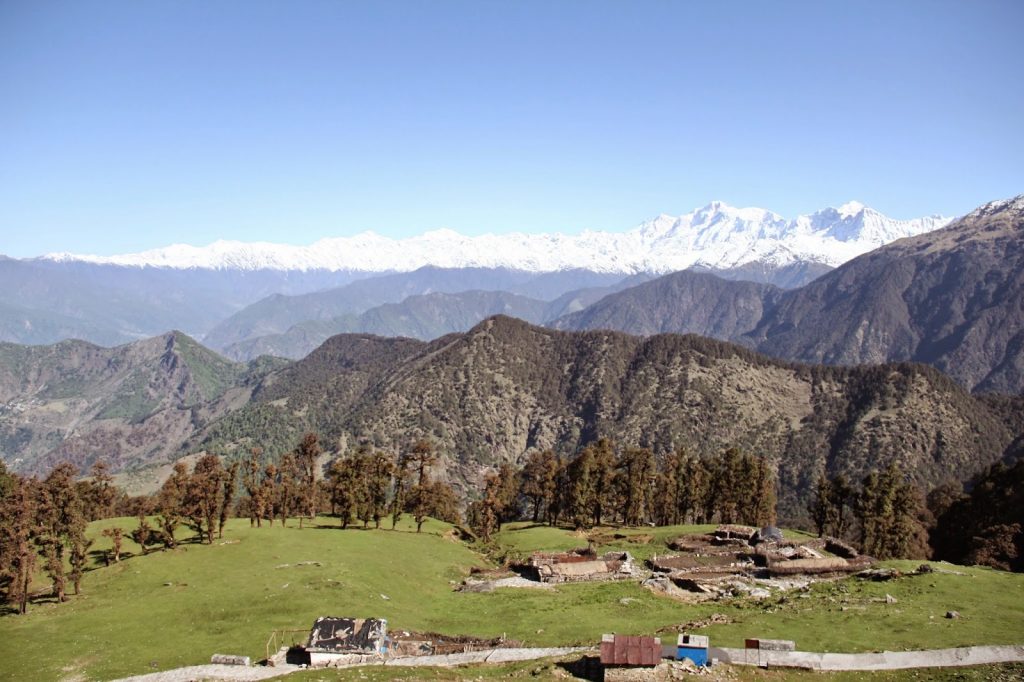 Around 500 kilometres from Delhi in the Kangra valley of Himachal Pradesh lies this mystifying gem of a hill station. Many know it to be famous for Kaya Kalp , the holistic healing resort which helps detoxify the body, mind and soul through Yoga and Panchkarma. For the sight-seeing enthusiasts, there's a trek to the Bundla falls, with a backdrop of the majestic Dhauladhars which remain snow covered throughout the year. Palampur is surriounded by tea gardens which were quite popular among the British and still are. There are many picturesque treks and mountain passes to be crossed, Sanghar Pass , Jalsu Pass and Waru La just to name a few. For the adrenaline junkie, Billing (Bir) is not far, from where you can paraglide down towards the Kullu Valley.
Your second offbeat mountain destination is Chopta, around 200 kilometres from Rishikesh. This is a quaint little town with lodges and guest houses and a few home stays for accommodation. Chopta is best known for the trek to Tungnath temple which is one of the Panch Kedars. This temple is located atop the Chandrashila peak. There are a lot of mythological legends associated with this one. Chopta remains snow covered from December to March when one can indulge in snow treks. Even in the summer months the days remain cool while there is a slight nip in the night air and early mornings. Camping, yoga, trekking and rock climbing are the activities you may enjoy here if you get your eyes off the serene Himalayan beauty which surrounds this little piece of heaven.
2) Gokarna OR Ozran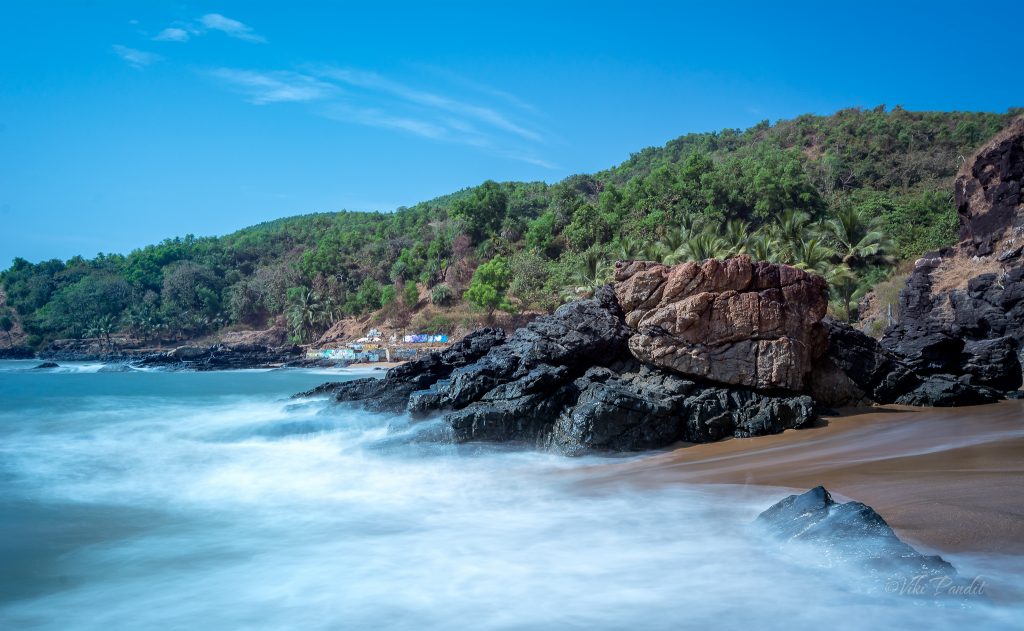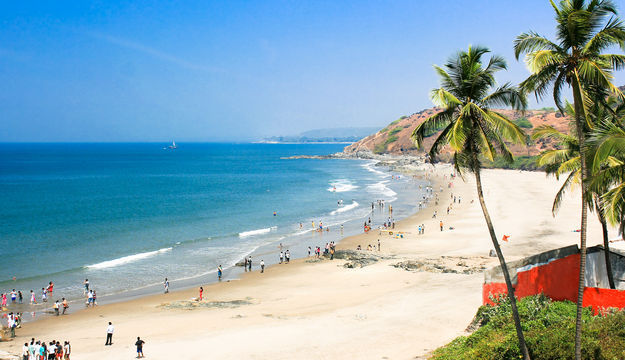 The historical town of Gokarna is approximately 600 kilometres from Bangalore. You can do here all that you do on any Goan beach minus the crowd. The average temperature in May hovers between a Maximum of 29-30 and a minimum of 24 C.Very cool as compared to any other place in southern India at this time of the year. Numerous beaches apart from the famous West facing Gokarna beach offer opportunities of day picnics and sea gazing. The Gokarna beach is a special treat for the eyes being sandwiched between the Western Ghats and the Arabian Sea.
Nobody needs to be told how to reach Goa, but once in Goa you will definitely need to find your way much North over Anjuna to locate the hidden little beauty that is Ozran. This is a secluded beach with a few Resorts providing quality food and accommodation. There was a rumour once that nudist parties are secretly arranged here on full moon nights. Not many know that a little hill just 10 minutes' walk away from this beach is the location for the yearly Sunburn music Festival. The Chopora Fort is around 15 minutes ride and bikes and cars can easily be rented. The sunset is a must witness occurrence once you are at the Ozran beach.
3) Mumbai OR Mt. Abu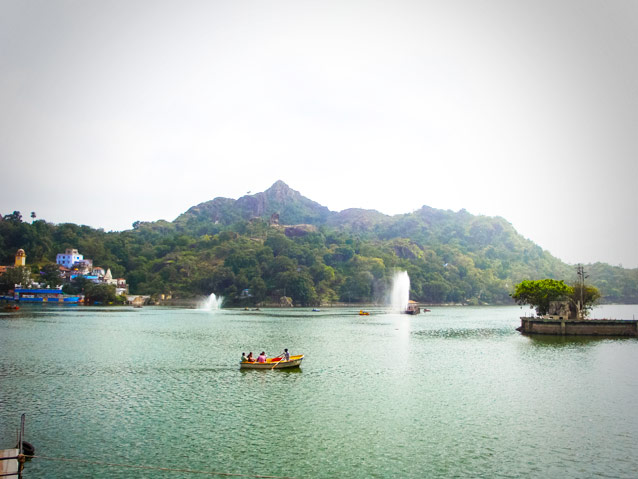 Now, for those who find comfort in familiarity, head to Mumbai in May before the June air turns heavy with water. What you do in Mumbai is totally up to you. Spend your mornings at the Gateway, days shopping at the Colaba Causeway, grab a bite at the famous Leopold Café and sit through the dusk at Bandstand or, you could just spend the whole day at the numerous other modern world wonders that mark the historic city.
Mt. Abu is the perfect cross between Jaipur and Shimla. There old forts on a hilltop where the temperature only soars in the noon. Stray showers cool down the evenings and boating, zorbing and hot air balloon rides will keep you busy otherwise.
Where are you, the yonder calls.
Source: http://www.rapidleaks.com/articles/lifestyle/travel/