Without even having to refer to statistics, having a social media account is a trending habit that millions of people have taken up. With a media account, you can interact with loved ones, gain more information on products and services among other activities. If you are looking for a job, you can use your social media account to link with the job market.
Social media has created useful links that bridge the gap between employers and employees. You can take advantage of these links in order to get yourself that dream job. You can utilize your social media accounts in the following ways as you look for employment: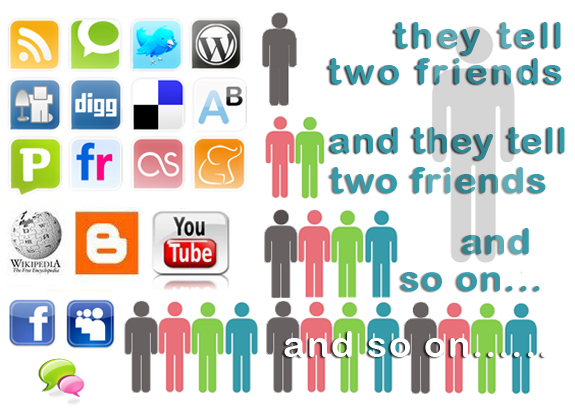 Do a Simple Search: 
Sometimes getting your dream job is as simple as typing in a few words in the search box. Companies as well as employment agencies post the vacancies they wish to fill on their accounts. A simple search such as 'human resource assistant job' can direct you to the job advertisement on a company's account.
Play around with variations of your job interest as companies may phrase their vacancies differently. Most social media job vacancy adverts come with links that direct towards the company's website and which will offer more information on the job description and requirements.
Link with Relevant Agencies and Organizations: 
You can link with different employment agencies that have their accounts on social media. This presents an easy way for you to know when a job vacancy is available. You can quickly respond and apply for the job. Having a link to these agencies is also important as you get to access jobs that you did not know were available.
These agencies make it easy for you as they compile the vacancies from various organizations therefore quickly alert you when one in your area is present. You can also get alerts specific to your area of interest when you link up with these agencies.
Use your Account to Showcase what you can do: 
You can establish a professional profile that displays your expertise in your profession. You can fill the profile with content that is relevant to your profession. You can link to a blog that expresses your talent and skills. The idea here is to show prospective employers that you know your way around the profession.
Keep the content professional and brief. Do not overwhelm by coming out as a know it all. Give an opinion; highlight latest developments and any other issue that can make industry experts take interest in you.
Get the Word Out There
The other simple thing you can do is alert your network looking for of friends that you are looking for a job. Social media links many people and you never know, your simple request may yield a result somewhere. A friend may come across a vacancy that may be what you are. Keep the request simple and professional.
Bio
John Travis is conversant with different job markets and shares this knowledge with job hunters on his personal blog. He is also an expert in debt settlement.