Puri is mainly known for the world-famous Jagannath Temple and its stunning and beautiful beaches. Also, It is a part of the Golden Triangle of Eastern India along with Konark and Bhubaneswar, which makes Puri a significant tourist destination of eastern India. If you're planning a vacation to Puri, it can include a day-trip to Bhubaneswar which covers its famous temples, or spending excellent evenings on the beach, relaxing along the remote beaches of Chandrabhaga and enjoying fresh and delicious sea food.
But for staying in Puri and when searching Hotels in Puri, book the Best Hotels in Puri that provide you with the scenic ocean view balcony, comfortable bed and hot shower. Puri offers you with a wide range of hotels that has accommodations for both budget travelers as well as luxury travelers. Location matters the most while you book Hotels in Puri. No matter what your budget is, you will always find hotels that provide you with good value of money.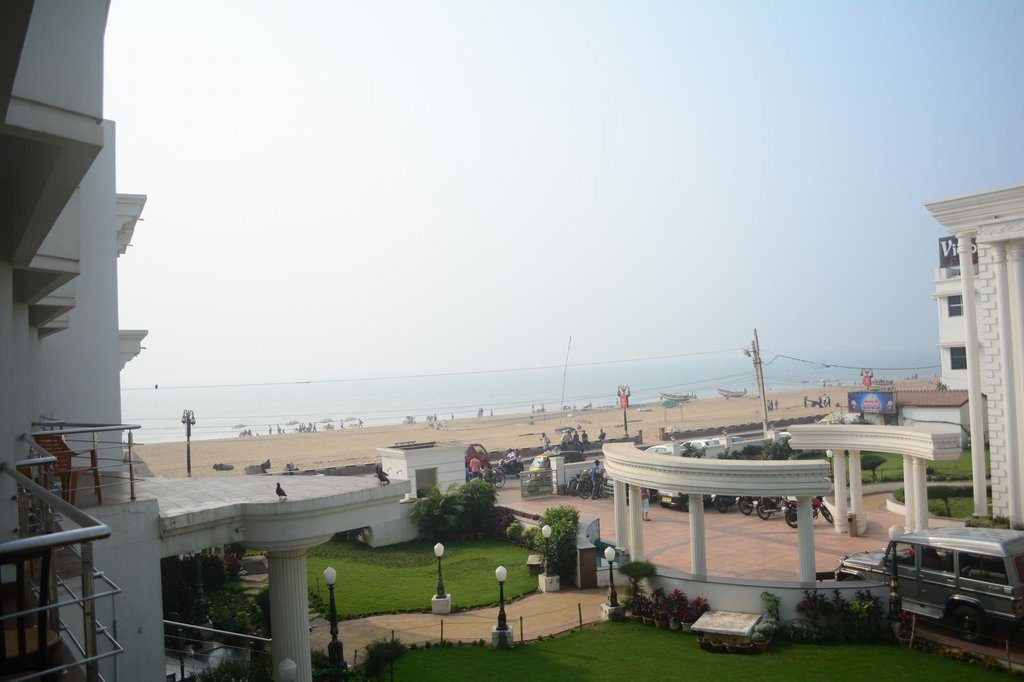 Best Hotels in Puri Beach
There are many hotels that are located on the Puri beach. These hotels are very well furnished and also have mini-bars in rooms. Some of the famous sea facing hotels in Puri are Golden Sand, Deep Resorts, hotel diamond palace, hotel Nangalaxmi, hotel Nilachal, hotel finch, and Park beach resort. There is a swimming pool, hot and cold showers, a children's pool and a restaurant serving fresh sea food as well as vegetarian dishes. The rates of these hotels start from Rs. 1400 for double occupancy. These hotels have an easy access to the Puri beaches.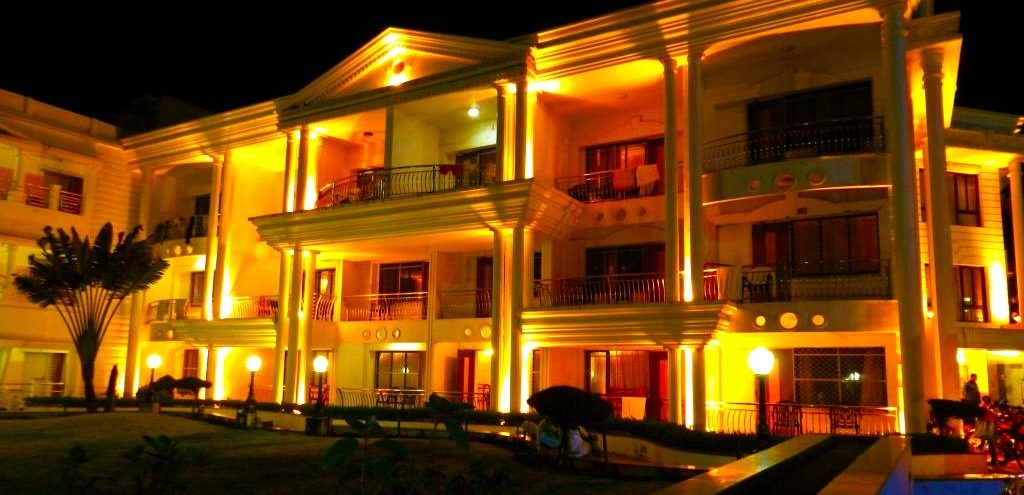 Hotels near Puri Jagannath Temple
Just 5 minutes walk from Jagannath Temple, there are many hotel located on the Grand Road. These hotels are very economical and are a total value for money. The price range of these hotel starts from 800 per night and they offer you with a pure vegetarian restaurant, comfortable rooms, cold as well as hot shower and a coffee shop.
Luxury Hotels in Puri
When it comes to the luxury travelers, then, Puri has beautiful and magnificent luxury hotels to offer to the tourists. The hotels provide spacious and comfortable rooms with ocean view balconies. The hotels have lush gardens and provide all the amenities like swimming pool, restaurant and all other services. The rooms' available start from the price ranges of Rs. 7000 and includes breakfast which is complimentary.
During the peak season of Puri, it's hard to find and book hotels in Puri. In fact, because of the growing popularity of the place, you will find most of the hotel booked in advance for months. For availing a good accommodation and making your trip to Puri enjoyable and comfortable, you can book Hotels in Puri with hotelbooking2puri.com. They provide you with the Best Hotels in Puri. You can book in advance and enjoy a happy stay in Puri. The hotels on the site are very economical and budget- friendly. So, book today!