Occupying most of North America, Canada is the second-largest country in the world. Literally speaking, there is nothing small about Canada and this makes it an ideal place to broaden horizons, travel adventurously, and learn about a country, its people and culture. So what is the best time to visit Canada?
Canada's Different Seasons
In Canada, summer commences in late May and ends in mid-September while fall begins in mid-September and lasts all the way to mid-November. Winter begins in mid-November and goes all the way to mid-march. Spring, on the other hand, lasts from mid-March to late May. Tourism in Canada peaks from mid-June and lasts all the way to mid-September. During this period, accommodations and travels are relatively expensive.
So when should you go to Canada?
When it comes to deciding when to go to Canada, you have to carefully review your reasons for going there. For instance, you should ask yourself whether you are visiting Canada for the opening of ice hotels or for skiing purposes. If so, then you should consider going to Canada in winter. If your reason for visiting is to engage in outdoor activities such as fishing, hiking or boating, you should schedule your visit either during fall or spring. No matter the season, there is always a deluxe of luxury vacation rentals a tourist can call home.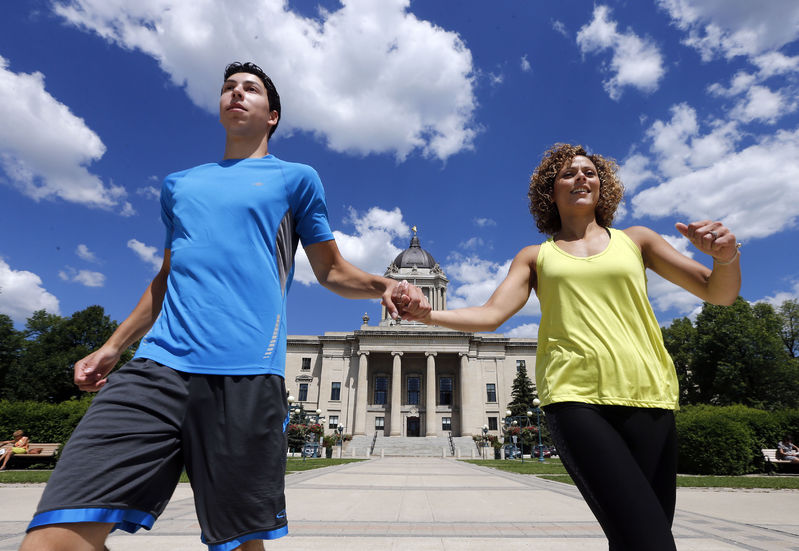 What do Tourists do in Canada?
There are so many things one can do while in Canada. For instance, you can catch a Chinook at Campbell River. Besides that, you can also join in the Carnival de Quebec for an endless merry making experience. You can also look for bears in Manitoba or go for an unrivalled wine tour in Okanagan. Alternatively, you can skate through town at the Rideau Canal Skate way. The list of activities is just endless.
The Untamed Urban Gems of Canada
The cities of Canada are so diverse in nature. Montreal, which is a French-speaking city, is the largest and arguably the liveliest of all Canadian cities. The city's Bio dome de Montreal has actively maintained ecosystems and numerous living exhibits for tourists. The collection of species in this ecosystem is nothing short of phenomenal. This city also has a thriving museum culture as well as an irresistible nightlife. It houses the country's largest dance floor and a pioneering music scene. You can also travel west to discover Vancouver, a metropolitan city with rugged wilderness. Here, you can enjoy a day of sailing or dance to a tune of cosmopolitan music in the afternoon.
Unlimited Supply of Adventure

Yukon and Northwest Territories of Canada offer some of the most pristine natural beauties in North America, along with the complements of Aurora Borealis. Protecting Canada's highest peak and Yukon's World Heritage sites is Kluane National Park. To witness a spectacular view of the Canadian Rookies, you can take a walk to Banff and Jasper National Parks, all located in Alberta. A visit to Glacier National Park, however, is just a breathtaking experience to witness the ancient glaciers. With plenty of parks and reserves to choose from, Canada provides a stock of infinite encounters.
Author Bio:
This post is contributed by Eric Dunes a passionate blogger from Manchester. He is fond of writing guest post on various travel niches. He works for Australia ETA Visas and advices to use this service for managing Visa application.