We know what you and your family want: instant hot water and an endless supply of it. The average home spends as much as 30% of its energy budget just to heat water. New federal regulations that went into effect April 16 require all new water heaters to meet updated standards to promote energy efficiency. These changes will make conventional heaters more expensive, so now may be a good time to switch.
Tankless heaters are often touted as the ultimate in convenience, efficiency, and cost savings. In all honesty, there are pros and cons to these water heaters, and we will examine them here.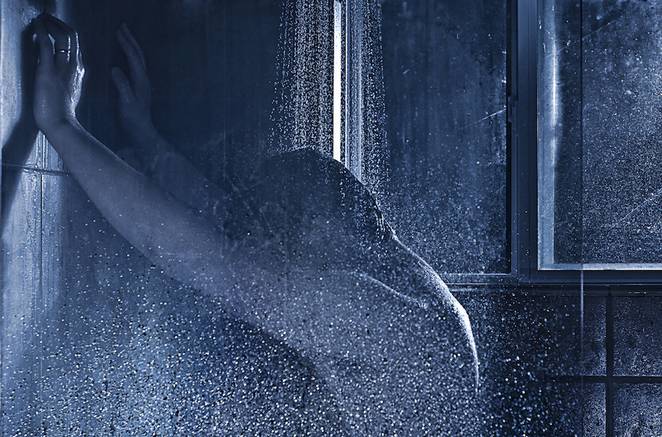 The Good
More space: A tankless heater takes up far less space than a man-sized tank model.
Lower prices: Once more expensive than conventional water heaters, tankless models have come down considerably in price, making them an affordable option for average homeowners.
No wasted energy: A tankless heater does not spend 24 hours a day heating and reheating water. Since hot water is generally needed intermittently throughout the day, the tankless water heater operates on demand. Tankless water heaters that use natural gas are about 23 percent more efficient than a traditional storage model.
Tankless units have a life of up to 20 years, far more than the 10 to 12 years you get from a conventional water heater.
Federal or local tax credits if your new tankless heater meets certain criteria. Most gas-powered tankless water heaters qualify for a $300 federal tax rebate.
No flooded basement in even of a breakdown: A rusted out conventional heater can spill as much as 50 gallons of water on your floor. If your heater is located in a finished basement, that can be expensive to clean up.
Longer warranties: Most brands come with a 12-year warranty on the heat exchanger and a 5-year warranty on parts.
The Bad
Higher up-front costs: Prices of a tankless water heater in Cary  is now comparable to traditional heaters. However, getting a tankless heater installed may involve higher costs if your home needs larger gas and vent lines for a gas-fired tankless heater or electrical service lines.
No instantly hot water: No matter what the marketers say, no water heat provides hot water the second you turn on the tap. At the very least, your pipes will have to be flushed of water that has had time to cool before the freshly heated water exits your faucet.
Limited output: Depending on your home's plumbing, a full-size tank water heater can probably handle more than one person showering and someone else doing a load of laundry at the same time. A single tankless water heater would not be up to the task due to hits restricted throughput.
Loss of hot water during power outages.
So, if you're looking for a tankless water heater in Cary, North Carolina, give Bizzy Bee Plumbing  a call. We'll examine your needs to find the right solution for your home and family.