Everyone hits a certain time in their lives wherein they experience financial troubles. Especially, if you are living in the world's most expensive country to live in. Australia has been ranked #1 by the Deutsche Bank as the priciest country in the world wherein Australians pay $1.12 in their currency for what Americans can pay for only one dollar. Sometimes, paydays in Australia seems like such a long time from now especially when you need the money already. Money budgeting becomes harder and harder with each passing day. One or two sideline jobs or quick ways to get cash and improve your personal finance won't hurt anyone. Improving how to do your own financial budgeting is one the keys to financial success. Here are 12 different ways to earn money in Australia: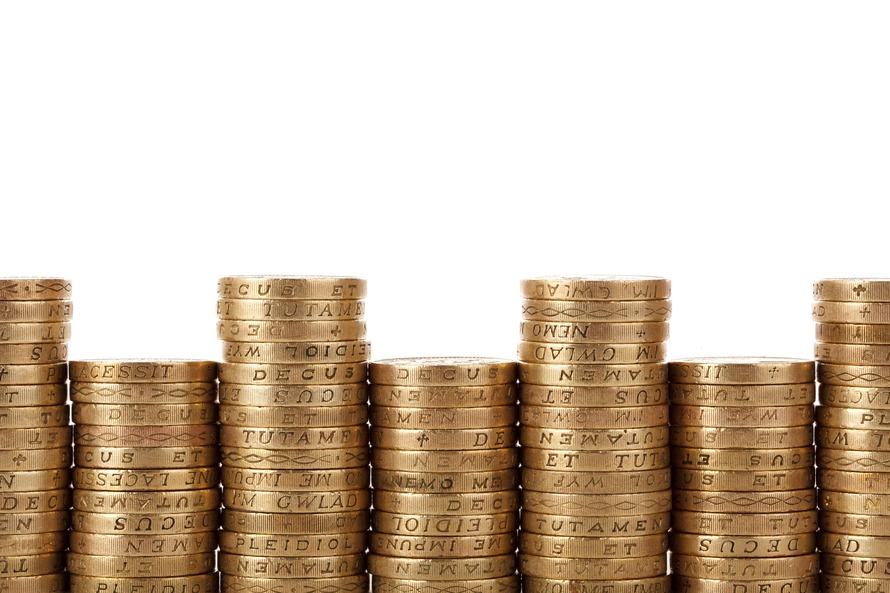 Finance Loans
In need of a fast cash loan or a fast personal loan? A loan is an act of borrowing money in return for future repayment of the principal money with interest. You can borrow from $400 to $2,000 from by filling up a form on an online website for finance loans. Some of these financial payday loan firms include Ferratum, MoneyMe, Swoosh Finance, these are financed loan provider. Within 24 hours, an assessor will have a decision for you. 
Start an Online Business
Got ideas worth implementing? Try starting an online business. The advantage of starting a business online is that you can explore the waters by selling your products online to your intended market. If your business turns out bad, not much costs are incurred as compared to opening a physical store. If it's a hit, then good on ya, mate! An example of a  business in Australia is Shoes of Prey by founders Jodie Fox, Michael Fox and Mike Knapp.With just 11 to 50 employees, this online business can give you your perfect shoes by designing your own and having a 3D printer do the work for you.
Teach a Course
Everyone has something that they are good that. Whatever it is, you can provide workshops or seminars on your spare time since people always tend to try new things.
Be a Freelancer
Besides you monthly income, you can also earn extra cash by becoming a freelancer. You can do a variety of work such as writing, photography, painting and many more. You can easily advertise yourself through social media to gain more customers.
Give your Opinions
Got thoughts you would want to share? Try doing online surveys or polls. One of the easiest ways to make money online is to share your insights on the products and services of many big brands. Even if your feedback is either positive or negative, either way, all is welcomed. Many big companies take surveys as a means of product development, which is to design a better and improved product or service. Take note; be aware of websites that claims that you need to "invest" before making any money.
Sell your Photos
Got a knack for taking beautiful pictures of Australia's sceneries? Why not try selling your photos online for some cash. You can sell your original photos through Shutterstock. Once you post your photo, you receive royalty rights. Every time someone uses your photo, you receive 30% royalty of the price.
Busking
Got any talents worth showing to a crowd? Be a busker! A busker is an entertainer who actively performs in a public space in exchange for cash. Busking is popular especially in the city of Melbourne due to its lively street culture which includes Flinders Street Station, Queen Victoria Markets and Federation Square. Through busking, you can do a range of performances such as playing an instrument, performing a song or dance routine, working on artistic medium and many more. The sky's the limit.
Start a Blog
Have a passion for writing? Why not start a blog. Write consistently on your blog and capture more audience. Once you have hit more than 10,000 subscribers, you can sell space on your blog for advertisements.
Be an Instagram Star
27 years old Australian Instragammer, Miles Gray has 54,000 followers and uses social media as a means to travel the world and earn money. Posting photos to millions of followers allow Miles to earn a movie-star lifestyle and for companies to advertise their products or services since there have been a shift in thinking by companies on how they should endorse their products.
Dominate YouTube
Do you have interesting things to show or say? Why not create your own YouTube channel? Each video that gets 1 million views is equivalent to $10,000. An example of a famous Aussie Youtuber is Anne Reardon's  YouTube channel, How to Cook That with an estimate of $3,300 to $53,300 estimated monthly earning.
Do a Task for Someone Else
People nowadays have many things on their plate. Airtasker solves that problem by outsourcing people with tasks to do such as deliveries, cleaning, gardening to office admin, photography, graphic design and many more. The pay ranges from $30 to $500, depending on the task.
Sell your Stuff
Got some things that you don't use anymore? Why not try selling them for some quick cash? Try using Quick Sales or Trading Post. It's an easy way to earn and save money by getting rid of things that you do not use anyway.
All in all, when you are thinking of staying in Australia, you don't have to worry much about the high cost of living. It is because there will be no shortage of ways for you to earn extra cash. Following even just one of these ways guarantees you to earn extra cash. Opportunities are just around the corner! We just simply need to take them and not shy away from it to achieve success in no time. Best of luck, Mate!