Summer is the greatest time to throw parties and to make sure everyone is having fun. A pool party can be a great idea if you know what you want and how to make it last deep into the night. Let it not be misleading, a pool party will not always require an actual pool. As weird as it might sound, you can host an amazing party if you get creative and make sure that people have lots of fun. There will be a few things you need to have at your party, besides people coming over and having the time of their lives.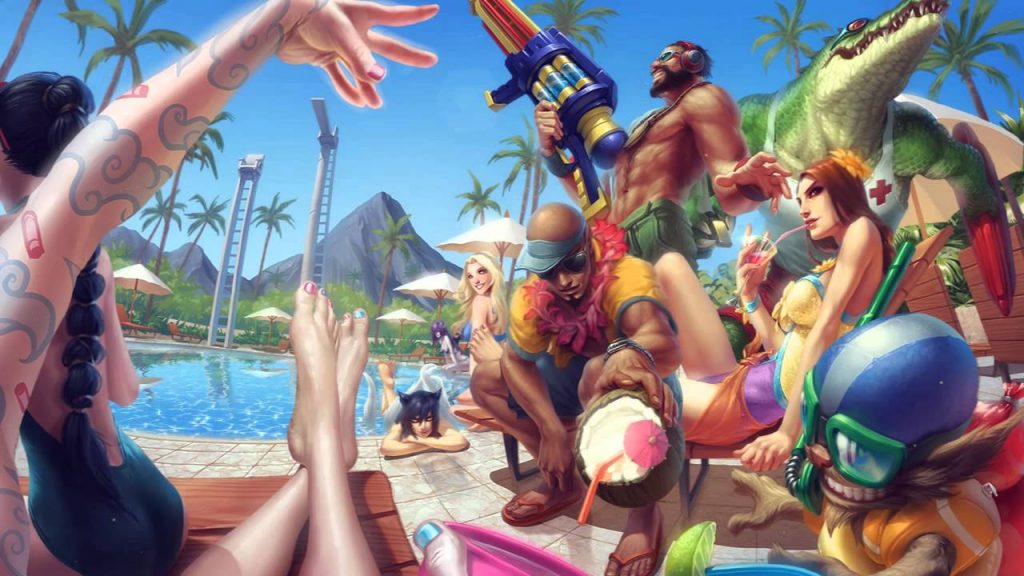 Think up a Few Games
Most pool parties are considered to be boring because all people do is sit around, sunbathe and take a dip. However, if you plan out fun swimming pool games, you can have your guests play fun games outside and inside your pool. Remember to make a list of a number of games because not everyone will like the same, and some might get boring fast. Your aim is to have entertained guests who will be having fun. Friendly competition is also welcome as it could make the games even more interesting with a prize at the end to keep everyone on their toes.
No Pool, No Problem for Your Party
You do not need a swimming pool to have an amazing party as you can get creative and make it work otherwise as well. Nevertheless, you will have to have a way to ensure the water is flowing, especially if it is a hot summer day. With the help of spray tanks, you can turn this pool-less party around and have fun with hoses as well. Not only are they built to withstand high pressures but also to take some punishment as well. Take water fighting to a whole new level this summer and make sure that all your guests get wet.
Prepare Lights Snacks and Drinks
Seeing as you will be spending most of your time either in water or around it, you should plan to make foods and drinks which will be light and easy to eat. After all, your party is not just about eating and drinking, but your guests should have the option. Nevertheless, try to avoid serving too much alcohol as it will not sit best on a hot day, and it could make your guests feel woozy. Instead, be sure to serve refreshing and fruity drinks as they will be great for any pool party, and will not be hard to prepare them, even if you need to refill.
Pool parties are not reserved for kids only, as you can have plenty of fun if you plan out what you need and what could be entertaining. Clean your pool and prepare food, drinks and games to have your guests amused into the wee hours. Moreover, a pool party does not necessarily mean that you should only be in the pool because you can take it outside as well, but, you will need a way to ensure that people still get wet. Playing with hoses can be loads of fun, though be careful when setting the pressure not to overdo it, to avoid someone getting hurt accidentally and ruining the party.