Are you interested in getting a set of outdoor plantation shutters but not quite sure if its the right window treatment for your home? What exactly can these shutters do for you? These are all perfectly good questions considering that these shutters don't come cheap and represent a sizeable investment for most homeowners.
Ofcourse plantation shutters aren't a recent trend and has been around for centuries and yet it's still a favourite among people who are in the market for beautiful and effective window treatments. Most reputable manufacturers of window treatments like outdoor plantation shutters highly recommend them if only for functional reasons. Outdoor plantation shutters are a welcomed addition to just about any window.
Let's take a look at some of the best reasons why external plantation shutters are a good choice for your home window treatments: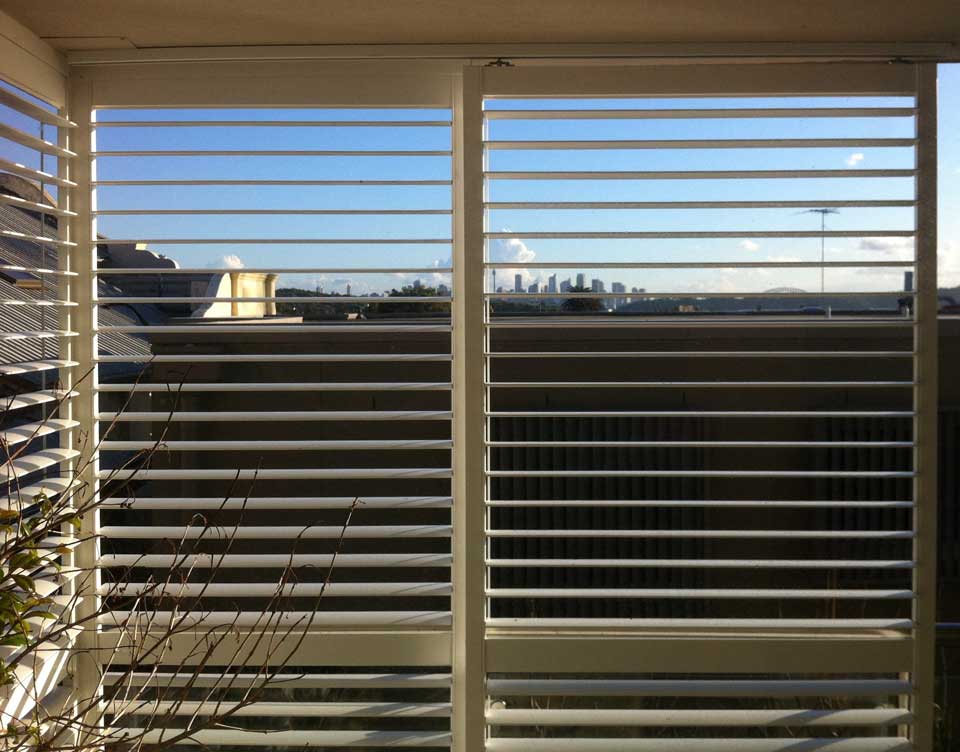 One of the best things about plantations shutters is that they can be made to fit just about any type of window and can be ordered in various sizes and shapes. It's a good choice particularly if you haven't been able to get any other type of window treatment due to an unusual window design. While traditional plantation shutters are made of hardwood, people can now also choose from various materials depending on one's needs and finances.
Maximise Interior Space 
Yet another good reason to get an outdoor plantation shutter is that makes indoor spaces appear more spacious than it actually is. Hence you can make good use of your available interior space and it's one of the reasons why plantation shutters are such a popular sight not only in homes but in various place of business – restaurants, cafés, malls, etc.
Protection Against the Elements 
Plantation shutters provide a simple and straightforward means of regulating the amount of light and air that enters the room. Simply adjust the slats to adjust light levels or block it off completely for total privacy.
Safeguard your Interior
Investing in a good set of external plantation shutters is a good way of protecting the interior of your home from excessive heat and storms or other natural disasters. You won't have to worry about glass windows shattering on you or your furniture fading prematurely. This makes these shutters fairly popular in the tropics.
Reduce Energy Expenses 
Plantation shutters make good insulators and help maintain a comfortable temperature inside your home without cranking up your heaters or air conditioning units. This is a significant advantage considering how much you spend on your heating and cooling expenses month after month. Many buy into outdoor plantation shutters for precisely that reason.
In conclusion, plantation shutters are generally one of the most expensive window treatments available in the market. Considering the advantages mentioned above, most people would agree that its well worth it. Not convinced? Check out other reputable sources on the web similar to the ones you'd find at http://inwoodblindsandshutters.com.au/products/roller-shutters/. They should be able to tell you more about the merits of investing in such window treatments.