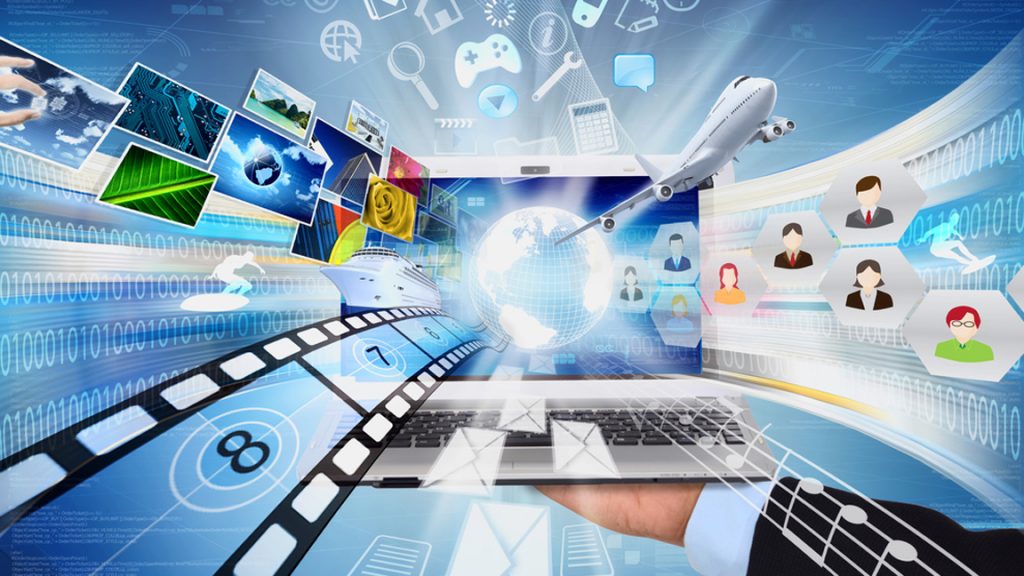 Websites are the main blood veins of Internet. Creating your own website is such an easy and important task for this competitive world.
HOW TO CREATE A WEBSITE
There are some easy and quick steps to create your own website & survive in the corporate world:-
STEP 1 – Choosing the best website building platform:-
WordPress is the best for the beginners.
Advantages-
Totally free,  with loads of layouts to choose from

Its beginner friendly

Its powerful.
There are of course other platforms too on which websites can be created.
Drupal & Joomla are the other two preferable platforms. Joomla works great for online store.
STEP 2 – Choosing a Domain Name & Web hosting for your website.
For creating a website a Domain Name i.e a site's name and Hosting i.e a service connecting the site to the internet.
Domain name should be matched with the company name. It usually ends with .com
STEP 3 – Setting up its own WordPress website.
After Domain name and Hosting, we have to perform our last step of running the website.
Installing WordPress
Click Installation
Log into your hosting account

Go to your control panel

Look for the "WordPress" icon.

Chose the domain where you want to install your website.

Click the "Install Now" button and accessing of new web site will be done.
2. Manual Installation.
Now changing of theme, adding of new pages, adding and editing posts shall be done.
CREATE A WEBSITE
Create a website and make a simpler & easy life for your corporate world. In today's competitive world surviving becomes easy and possible. Creating your own website also gives so many opportunities to deal in a better way and such productive things can also be performed in order to get success in business.