College is a very important and influential time in a person's life. One where a lot of people find their passions, become independent and are shaped into the person they are. Though most people wouldn't change a thing about their college experiences, some wish they had received a few helpful hints while the were there. They would have made life post-college much easier and enjoyable.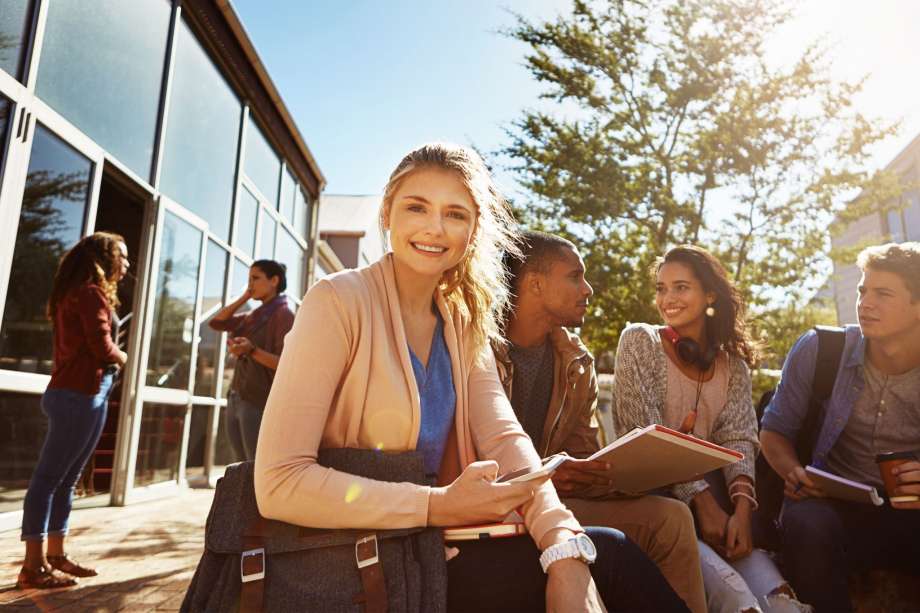 What kind of tips?
You might be surprised…
Get Social
Going to college is important to your career in two ways: you gain knowledge in the field you are studying, as well as create relationships that will last you your entire life. Many people meet their future partners in college or university as well as those who end up standing by you during that wedding ceremony. Though life-long friends are valuable, don't underestimate the power of "acquaintances" you make along the way. The more people you know, the greater your network, and you never know where it will take you. Some would even say that it's better to get involved in student government or clubs than to have excellent grades. That's because the relationships you forge and connections you make are more likely to land you your job than the extra 5% on your test.
Be Nice
Of course you have no obligation to be friends with everyone you meet at college. However, it's not a good idea to make enemies of anyone, even people who you feel you will never see again after graduation. Life has a crazy way of scattering people in each other's paths so don't be surprised if 10 years later you walk into a boardroom to see the person you teased or were mean to sitting in a chair with a power suit on. Thankfully not everyone holds grudges, but some tend to, so it's probably not worth gambling your success for 10 minutes of laughter during college.
Dress for the Part
Everyone associates students with sweatpants, hoodies, and disshelved hair, but is this how you want to be remembered? You don't have to dress in a suit and tie, but making the effort to look clean, neat, and put together will not go unnoticed. Professors will take you more seriously, your fellow peers will respect you, all because you seem to respect yourself enough to look presentable. Take some time to shop men's clothing for every occasion so that you have a basic but versatile wardrobe ready for any event that comes your way, from presentations, nights out on the town, or that first interview.
Intern
Students often underappreciate the power of the internship. Though you might not make big bucks, you will be exposed to the career that you hope to have in the future as well as meet important people who can help you along the way. Once you graduate, this student internship door is closed to you and applying for a job, you bet that they'll chose a past intern over a stranger. Sometimes people with a few years of work under their belt wish they could go out there and intern at a certain company but at that point, it's not a possibility anymore.
Now is the time to reevaluate why you wanted to go to college in the first place and what you want to get out of it. Because if it's lasting friendships and good work prospects, you might be going about it the wrong way…