A cozy home inspires warmth, personality, and a certain laid-back feeling. Regardless of the season, you'll want to keep looking for ways to make your home feel more cozy. The key factor to a cozier feel is letting your personality take over.
For everything else there is to know, we've compiled a list of tips and tricks to make your home a bright and welcoming space.
1. Add Color to Your Life
Color adds the extra pinch of coziness to your home. The greatest thing about using the colors that you love is that they tie up a seemingly unorganized interior design.
Comfort is essentially a stroke of personal touch. As a personalized style can't be achieved by mimicking a furniture store's catalog, it should imply mixing fabrics, styles and decorations in a somewhat chaotic way.
We don't mean chaotic in an unpleasant way. Because in this scenario, colors enclose the chaos in perfect cozy harmony. The plan is to choose the colors you like and mix them in a visually pleasing manner.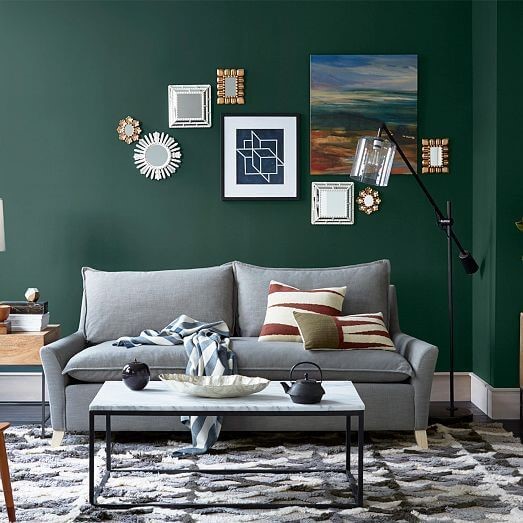 Try a new color for the walls and plan the color accents around the house according to this. Create corners with colorful details that will instantly warm up your home. A warm home doesn't imply a warm chromatic choice.
Pastel colors, crème, and beige, white (if not used excessively) are typically associated with a cozy, welcoming and chic home. Nonetheless, there's no rule against using powerful colors such as bottle green or even darker hues, sunny yellows or deep purple. The choice is finally up to you!
2. Lighten Up Your Mood
You come home from a long, exhausting day. There's nothing more you'd like to do than enjoy the comfort of the couch, curled up with a book in the perfect lighting setting. If only the home appliances that could dim the light or change lighting hues to fit your mood had been invented.
Luckily for all of us, they have been invented. There are plenty of professional lighting products that will turn your life around and make your home feel more cozy. The first option is dimming ceiling switches. Once installed, dimming light switches work like On/Off switches with the additional advantage of prolonging the pull to dim the lights. Explore more options on PenguinSupplies website.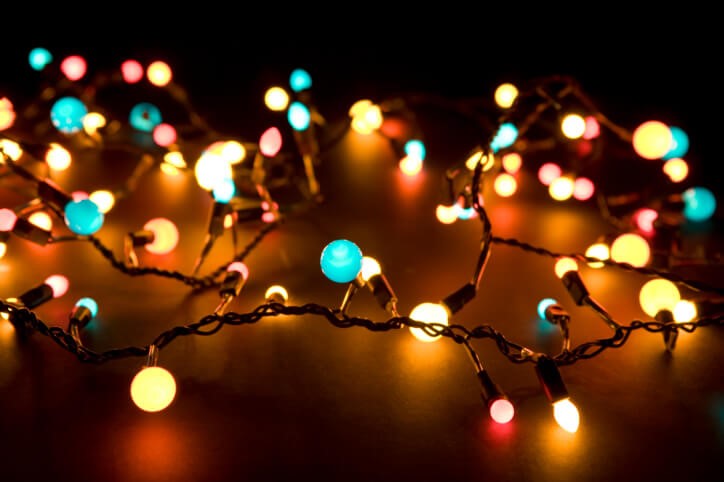 Smart lighting is also an option. Several companies offer smart lights connected to the internet and to a central hub, as well as your smartphone. Using specific apps, you can set the lights to match your mood or the outside lighting conditions.
It doesn't have to be Christmas to hang up your string lights. With their toned down glow, string lights may offer exactly the lighting conditions you're looking for to make your home warmer.
3. Mix Fabrics and Materials
Don't be afraid to mix and never match. A curl-worthy couch in the living goes perfectly well with a velvet armchair and a loosely sewn throw. To make this work in a cozy atmosphere it's essential to create well-defined spaces.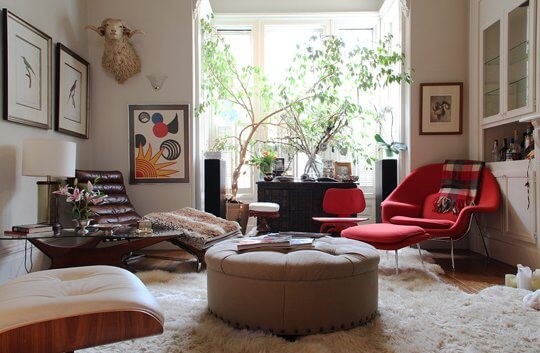 We don't mean building walls and putting up signs to indicate what each space might be for. However, creating a hangout space, your personal relaxation corner and a reading heaven will offer the opportunity to work all the different fabrics and materials into the magic of a cozier home.
4. Mix Styles
As we mentioned in the beginning, personal touch is the essence of comfort. A cozy home will never be associated with an eclectic style. Liked that thrift-shop leather armchair? Add it to your reading corner or your personal space corner in the bedroom.
Grandma's set of chairs had a nice air to it? Refurbish it and use it to make your home feel more cozy. Use accessories to style your home without fully committing. Throws and pillows are a great way to enhance comfort and coziness.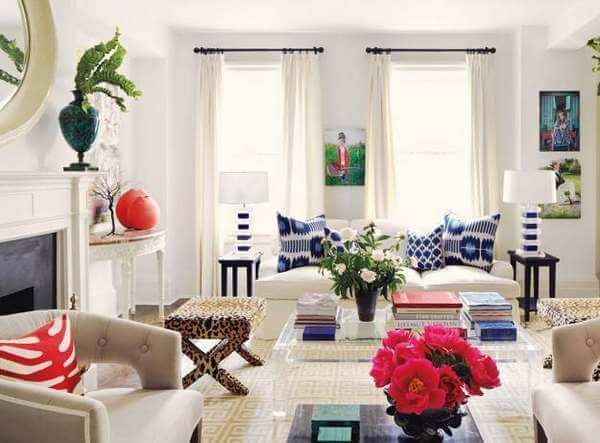 Don't be afraid to mix it up a bit. A comfortable home is a home with a laid-back feeling. With style restrictions gone out the window, your home will be reinvented. After all, a well-balanced mix will help create more spaces tailored to suit different moods and preferences.
Diversity is the key to a lively interior. You'll get to rediscover your home visually and aesthetically and your friends will feel welcome in your cozy home.
5. Bring Life in a Homey Atmosphere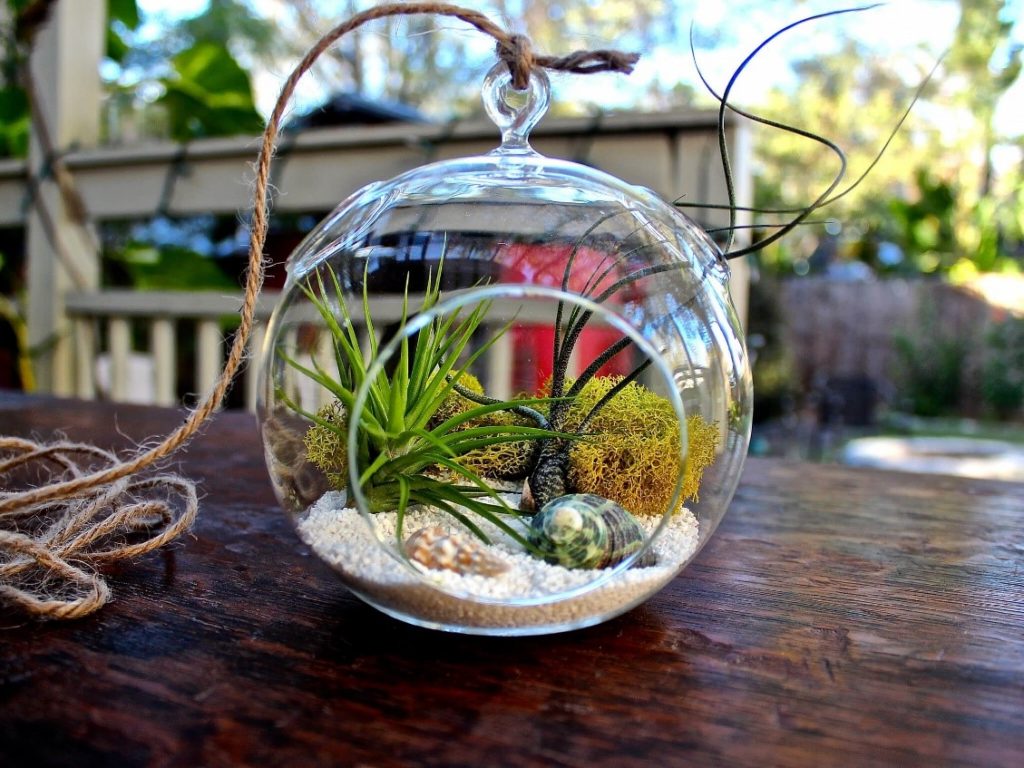 Plants are a great idea to soften the style of your home. Terrariums are stylish and certainly add life to a room. Placed in darker corners or against a darker accent color wall, these glass objects harboring fragile plants will reflect soft light bound to brighten your days and your home.