Office 365 was introduced by Microsoft a few years back to support the large and small companies and businesses to accelerate their growth. It consists of a bunch of software, which is made to work compatibly on cloud storage devices, different windows, etc.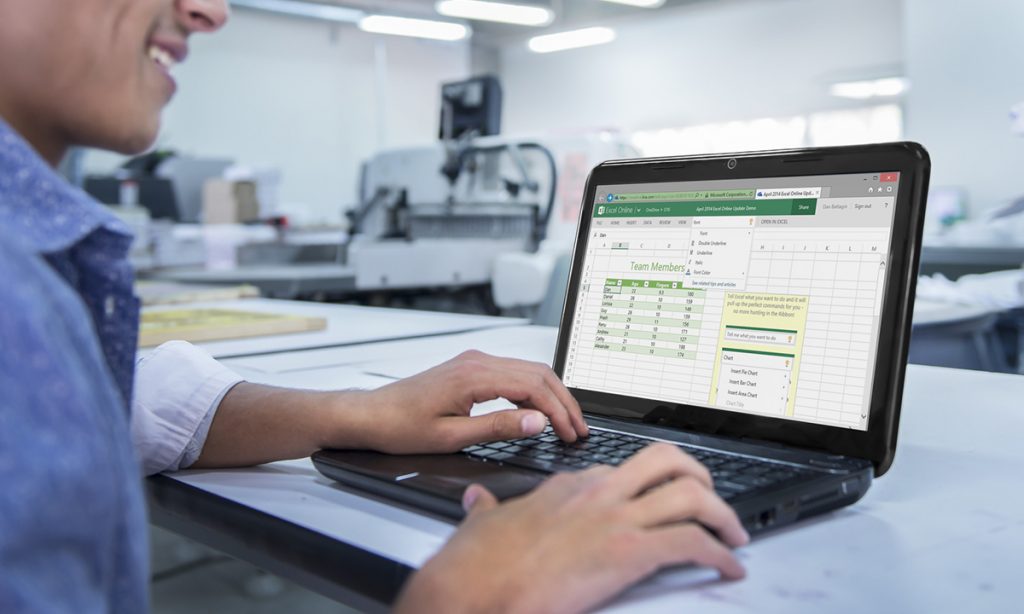 For people working in an organization or any other individual who needs to keep an eye on work even when travelling or outside the office, this application is a boon. The most amazing part is that it can be used online as well as offline. There is an option of paid as well as trial subscription, in case you are doubtful about the use or services.
Where does it support?
Office 365 can support a number of functions such as pre-sales support, technical support, and support to management and can also support billing processes. It is used by professionals and employers related to the field of education, healthcare, infrastructure and various other broad industries.
There are various IT support companies across the world that are delivering quality products and solutions which are used by various organizations and businesses to boost their development. Choosing the right IT solutions for the configuration and installation of various set of software is very necessary and hence a good company or brand should be chosen.
Technical and Sales related Support in Office 365
Technical support is mainly required when this application needs to be configured or installed in a device and to deal with other related technicalities such as- for the configuration of recipients and external users, to create contacts, for domain set-up, for synchronization of active directory and many more.
This service is available in different languages so that people living in any part of the world can understand and use this for their business. Support engineers can help you on calls if you have any problems or issues related to the language. They can also arrange translators if you want to translate the data available with you in any other language.
To meet your business needs, it is important for you to plan things in an appropriate manner. Pre-sales support for office 365 can help you greatly to compare plans, licensing, finding a business partner and much more, so that you can purchase and subscribe it easily.
Support to Management
Management of an organization is its backbone and therefore special attention is needed over it. Office 365 is designed in such a way that it is potential to overcome your problems and issues related to subscription. It is also able to solve your billing issues.
For issues such as addition or removal of licenses, subscription of a paid or trial program, cancelation of a paid subscription, etc. one can find the support contact number on the portal of office 365.
Other Advantages of Office 365
Email is an important communication tool, which is used by companies to communicate with their clients and consumers conveniently. Branding of email with the company name can make a different business identity of yours and ultimately can boost the growth of your business.
For secure and fast online communication, you can use office 365 mail Dubai for branding your company. This is linked with your email id and you can stay connected with your consumers through various means.