Europe brims with many historic and contemporary design styles that homeowners continue to choose for their own homes. Many of these beloved styles have stood the test of time and seem to shine above style trends that come and go. If you are planning to makeover any rooms of your home in the coming year, consider taking your design inspiration from one of Europe's exciting design trends.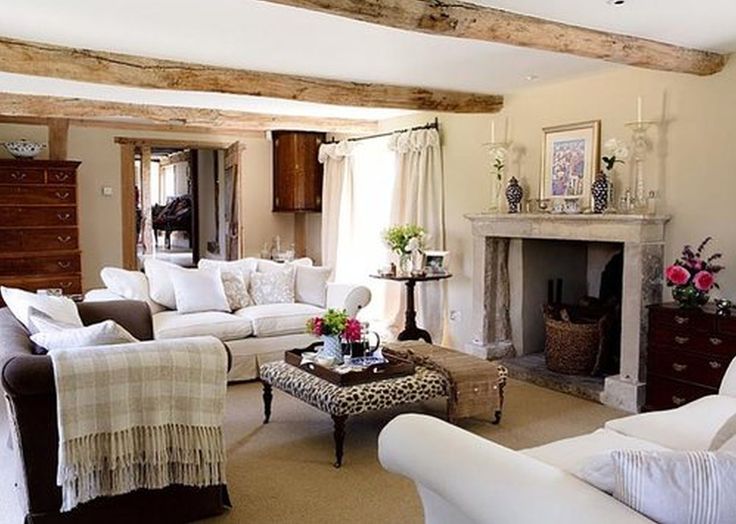 French Country
You can infuse your home with elements of French country style for a look that everyone in your family is sure to love. French country design is warm and reliably inviting. Make sure to have it professionally done by people like Gorman's. You'll want to choose furnishings that are rustic yet depict old-world charm. A French provincial table, for instance, is perfect for the kitchen. Consider incorporating natural stone flooring into your space or making over your fireplace to resemble an old French hearth. Simple accents like a print of a lavender field or one the shows sunlit vineyards is also a great way to evoke the mood of French country.
Roman Villa
When it comes to Roman-inspired décor, you'll want to think of bright colors reminiscent of Rome's sunny weather. When making over your windows, you can opt for sleek Roman shades that complement your wall colors. Decorating with marble can be uber expensive, but you can achieve the look of marble flooring with linoleum or tile. To create an opulent look for your living room, add some low tables and a fainting couch, furnishings that will inspire people to lounge and feel as though they wandered into an ancient Roman feast.
English Cottage
What decorative style could be more charming than an English cottage look? This style is invariable warm and friendly. You'll want to consider wall paper for bedroom walls that displays wildflowers or a garden motif. You'll want to opt for comfortable, over-stuffed furniture in bright, refreshing colors. Keep in mind you can also bring this cottage style out onto the patio by choosing furnishing like wrought iron tables and chairs. If you get stuck for design inspiration, check out books about Tudor style and English cottages.
Scandinavian Style
If your taste gravitates to modern and minimal décor, consider taking your design inspiration from contemporary Scandinavian style. According to Fresh Home, modern Scandinavian homes are "renowned for their simplicity, utility, and beauty." This design style is conveyed by furnishings with clean lines and minimal accents. Scandinavian design often pairs materials like wood and plastic. You'll also want to infuse light into your space by painting your walls stark white and working with a largely neutral palette with splashes of bold colors that suit your taste.
Whether you enjoy décor that is modern or vintage, you'll find that Europe boasts a wide array of design styles for you to consider. Think about your favorite European destinations and try to infuse those places into your home's makeover plan. From a German townhouse on the famed Fairytale Route to a Greek island villa, you can infuse your home with the European places you love best.