If your house has been sitting on the market for a while or you're in need of a quick sale, there are a few things you can do to help sell your home more quickly. All it takes is a few extra days of work and updating, and hopefully your house will sell right away.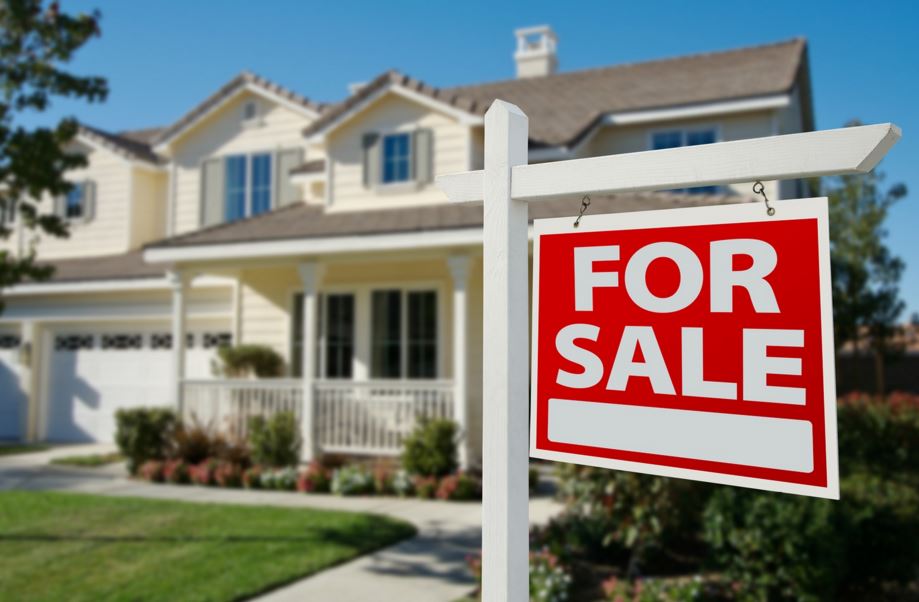 Lighten Up
A dark home is a major turn off to many potential buyers. If your home is feeling a little bit like a cave, it's probably turning many potential buyers away. Do what you can to bring natural light into the home. Take down curtains or drapes, clean windows, change the light bulbs, and landscape to prevent bushes and trees from letting light in.
Depersonalize Your Home
No matter how cute your kids' artwork is or how much you love that giant family portrait, buyers don't want to see how you fit into the home they're trying to fall in love with. Pack up your family pictures and anything else that's extremely personal in nature and put it into storage. Fill these voids with affordable decorative items you get using Amazon promotional codes.
Always Be Ready to Show
Nobody truly loves a home until they actually see it, so if you make it difficult for potential buyers to actually see your home, they're going to lose interest very quickly. Always have your home ready to show, meaning it's clean and your family is ready to vacate the house with a few hours' notice. This is incredibly inconvenient, but it's one of the fastest ways to get your home sold.
Make a Good First Impression
It doesn't matter how nice your home is on the inside. If it looks awful from the outside, buyers are going to get a bad first impression. Keep your grass trimmed and watered, keep bushes and trees manicured, and make people feel welcome before they even walk through the front door. Curb appeal will give you a 100 percent return on your investment, so don't skimp here.
Show the Rooms How They Should Be Used
If you're using a bedroom as a guest room or your dining room as an office, you're doing your home a disservice. Make sure all of your rooms are staged as they're supposed to be used. Buyers can get creative if they want, but it sells your home a lot more quickly if they have four bedrooms instead of two bedrooms and two all-purpose rooms.
Taking a few days to prep your home for sale will go a long way towards selling your home as rapidly as possible.