eLearning has long been used in blended-learning progressive classrooms, as well as for online higher education courses. However, recent technological developments—especially in learning management system (LMS) software—are continuing to break down barriers in countless industries. Today, a free learning management system with quality content allows an organization or business to join this exciting eLearning revolution.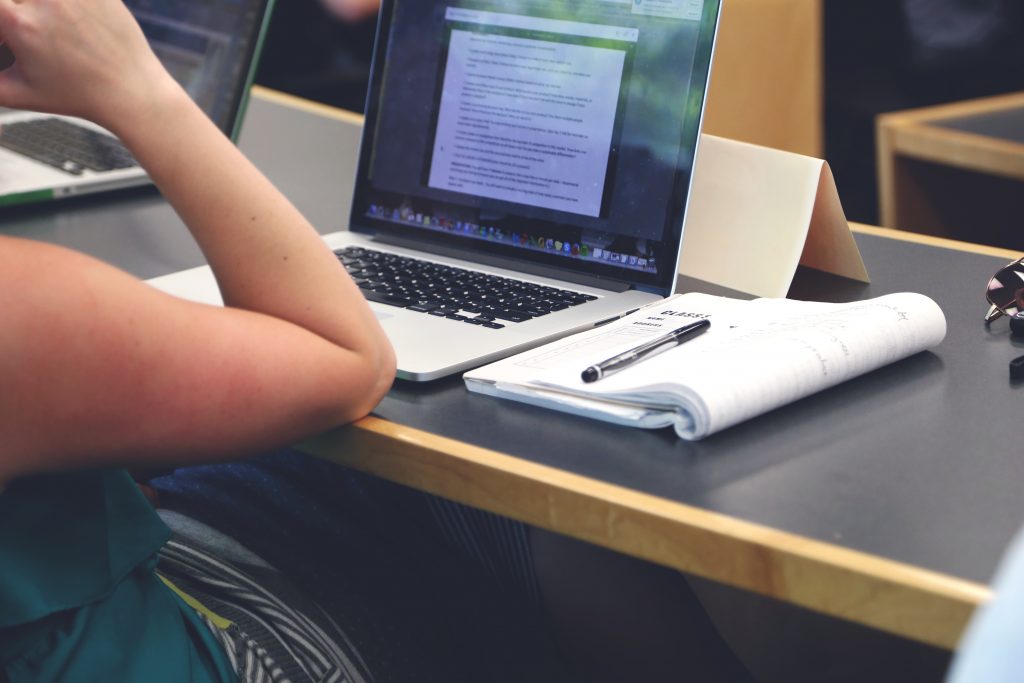 While the most common applications for eLearning are geared towards students pursuing an online education and for employees engaging in online corporate training, the long-term potential of digital training platforms are still developing. Here are a few ways that learning management systems are being used in non-educational sectors.
Retail Training
According to Plunkett Research, retail is one of the world's largest industries, accounting for 10 percent of the total workforce in the United States. In that light, it is no surprise that online training is used more frequently in this industry to conserve resources and streamline the training process. An LMS allows hiring managers to proceed confidently, knowing that each and every employee is familiar with the company's guidelines. Sales tactics, customer support, and loss prevention are common focal points in today's digital retail training.
Banking and Finance Training
Banking and finance is a sector is constantly changing, and employees need to adapt quickly. An LMS makes it possible for bank managers to train staff on new security procedures, financial instruments, policies, sales processes, and more. With customers' finances at stake, eLearning is a vital component that ensures long-term information retention.
Manufacturing Procedures and Guidelines
In the manufacturing sector, the most basic training centers around how to perform one's specific task properly. Although manufacturers have specific guidelines that must be adhered to, an LMS can further teach employees about Good Manufacturing Practices (GMPs), information security, codes of conduct, anti-bribery policies, and other critical rules and regulations. Safety is also critical in manufacturing facilities, and eLearning can contribute to preventing future accidents.
Updates in the Pharmaceutical Industry
As new pharmaceutical drugs are constantly being introduced to the market, it's absolutely essential that workers recognize their treatments, potential dangers, and side effects. Not only does eLearning with a free learning management system make absorbing this critical information easy and effective, it also acts as a valuable reference tool if the employee needs a quick reminder.
eLearning Is More Relevant than Ever
The importance of a fundamentally innovative and technologically advanced LMS is crucial across many different industries and occupations. As modern businesses continue to evolve, the need for online training platforms will grow exponentially. Invest in a learning management system that is scalable with your business growth and can adapt to the changing needs of your operation. With the right tools, your business can perform at its highest potential and empower your employees to work efficiently and productively.