Looking for a competent real estate agent is something that one needs to spend a great deal of time on. Usually, using the first agent that one comes into contact with is not the best plan of attack for securing the home that one is looking for at an affordable price. In addition, the realtor might not be the type of person that makes it easy to check out and understand the nuances of a home that one is looking at. Characteristics such as a winning personality, a deep sense of justice, and a general breadth of knowledge can make the home-buying experience pleasurable.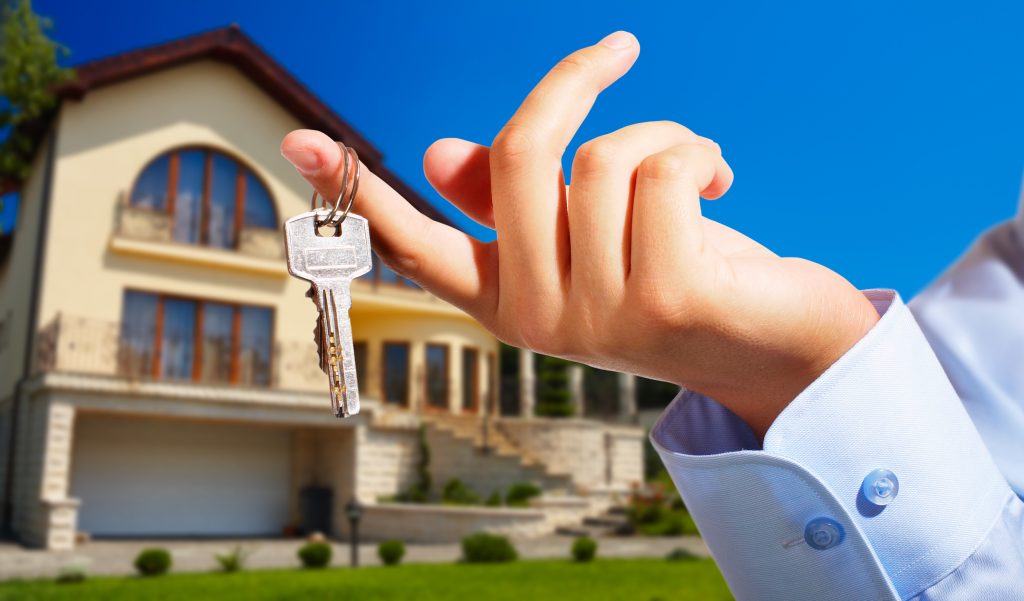 First off, finding a great realtor who is friendly and involved in one's enjoyment of buying a home is almost more important than any other characteristic. An agent who is unfriendly or uncaring can make the whole process a chore, and could lead to one not actually getting the most out of their time in looking at new properties. Having a realtor who is happy to be around, happy to show off the best characteristics of the homes they're charged with selling, and also happy to answer any and all questions one has can make things go by much smoother.
Second, having an agent who is dedicated to fairness and honor can also show the positive side of home-buying. Finding referrals from the realtor's clients or one's own family and friends can shed light on whether or not the agent is one who would be in one's best interest to do business with. Finding out unsavory things about one's agent only after signing the deed can be distressing at best and could be financially disastrous in other cases, and nobody wants to experience these types of issues.
A related thing to look for in a real estate agent is a breadth of knowledge. Is the person really well-versed in the negotiation proceedings, and does he or she have the best interests of the client at heart? Looking at the background of the agent and seeing what his or her track record is can go a long way toward actually making a good purchasing decision, and having a realtor on one's side during the process is a massive help.
Buying a house is usually not easy, and having the right agent helping explain the process and advocate for one's best interests is vital. Having a shady real estate agent is one of the worst things that can happen in this arena, and it is very important to do one's homework before making such a decision. The homework, in this case, includes finding out everything one can about the property AND the professional background of the agent who is tasked with getting one to purchase it. Faults in the property or the agent are warning flags that should be heeded, lest there could be financial issues that could arise in the future.