Car designs are changing—models are either shrinking or enlarging based on the latest fashion trends and technology. Not to mention, people also want more space in their garage for storing stuff along with their car.
With these inevitable changes in mind, you need a garage that's flexible to address your needs and lifestyle. Our Brisbane architects in Superdraft Pty. Ltd. share the ideal dimensions of a garage that will allow you to fit one or more cars, as well as storage and mechanical space you need.
Size
For single car garages, we recommend 10.5 x 20.3 feet (3.2 x 6.2 meters). This is enough to hold one Sedan-styled car.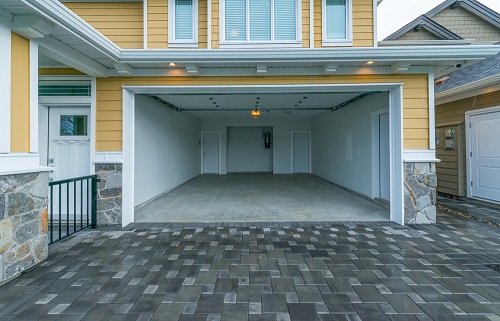 On the other hand, a 20.3 x 20.3 feet (6.2 x 6.2 meters) square garage is enough to fit two 4×4 vehicles. Following these standard measurements can prevent accidents such as scraping the fenders of your car.
Door height
The standard height of a garage door is 7 to 8 feet (2.1 – 2.4 meters). Of course, you can customise the height of your garage for an additional cost.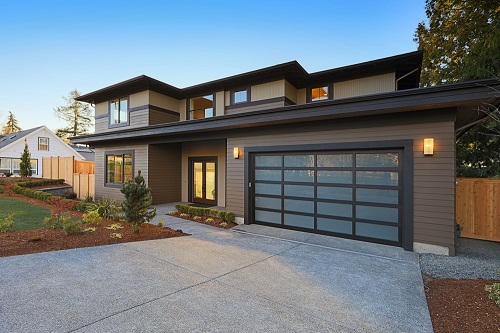 Space between the cars
You should leave at least 36 inches in between your cars so you can open a car door without hitting the other car. You can maximise the space and go slightly on the side walls, but make sure that you can smoothly enter and exit your car.
Curbs and bumpers
A curb opposite of the garage door will ensure that your vehicle won't run straight to the wall. A four-inch curb is enough so you won't scrape your front bumper.
What if you need extra storage space to your garage?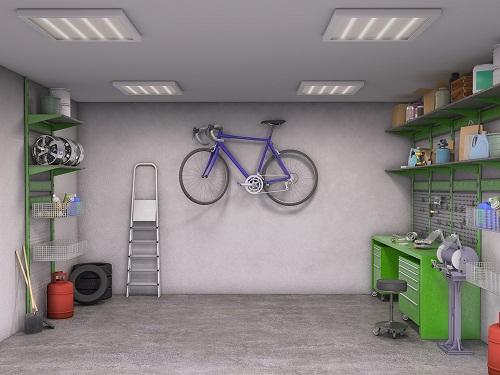 Garage cabinets have the same dimensions as your kitchen cabinets. Basically, an additional meter to the overall width is enough to give you shelving and walking space. A double car garage with storage space should be 23.6 x 20.3 feet (7.2 x 6.2 meters) with a 7 to 8 feet garage doors
During the planning period, ask the manufacturer about the specifications of the cabinets. Do the math—coordinate it with the dimensions of your car and you should be good to go.
If you're planning to build a new garage, you should consult for professional design advice or services. There are local codes to follow and council approvals to get.
Charlene Ara Gonzales is a design writer from Superdraft Pty. Ltd.. The Superdraft team consists of talented architects, building designers, draftsmen, and engineers. She feels proud to write for these artists in the construction industry. Follow Superdraft.