Established in 1997, TheTrainline.com is a popular application that helps to save rail tickets by highlighting the lowest prices for rail booking in the United Kingdom. Earlier, a part of the Virgin Group, this application is now owned and managed by private equity investors. The main offices of Trainline are based in London and Edinburgh. Being the best solution for saving money on train tickets, a large number of people in the UK prefer using the Trainline's application.
Online Ticket Booking Process with Trainline
Booking tickets with Trainline is quite an easy process. The app can be used easily over smart phones, laptop, desktops, etc. It has a smart phone mobile app that is free to download and available for Windows, iPhone as well as Android. The application helps the users to find the lowest tickets available when booking tickets. Especially, if you are flexible with your travelling dates and booking in advance, you can use their 'best fare finder' tool to find affordable train tickets and enjoy great savings.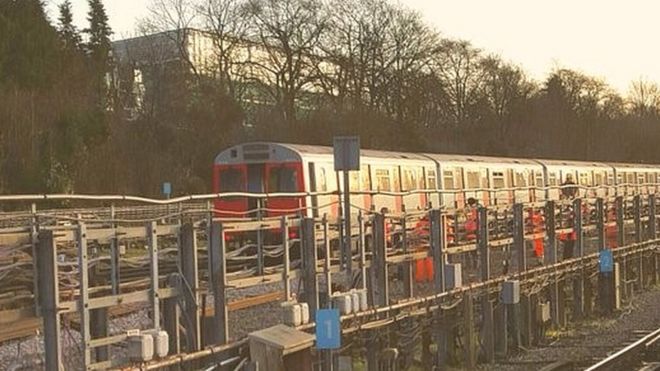 Services Offered by Trainline
Ticket alert tool: The Trainline application is best suitable for both the regular and infrequent travelers. It has a tool known as 'ticket alert tool' that notifies the users when their preferred tickets are available so that they can plan their trip in advance and enjoy great savings.
Journey planner: Journey planner is another interesting tool offered by Trainline that can be used to:
Book the next journey
Check the timetable
Find out what the station has to offer
Buy a last minute ticket
Live train information: Trainline also provides all the updated information about the train ticket booking. It covers all the useful information such as arrival and departure time of your train, highlighting any delays along your route, platform numbers, etc.
Train time's tool: This tool helps the users to find train times for various national rail stations in the UK instantly.
Trainline uses the most recent technology and data to assure its users that they'll get the lowest tickets on their booking. For any confusion or queries regarding booking rail tickets with Trainline, you can directly speak to their customer care representatives at the train line contact number – 0870 100 0014. With Trainline, you can make your travel by train easier, cost-efficient, smarter and manageable.